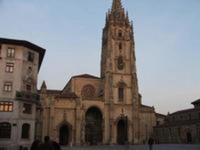 Asturias - Asturian CLIL
Asturian CLIL
16th-19th Feb, 2009
Getting to know content and language integration in Asturias
I've just spent a delightful three days in Asturias in Northern Spain.  Even the EasyJet flight which took me back to Bulgaria from Stansted had a piece on Asturias in its magazine. 
Never having been there before, I knew very ...
read more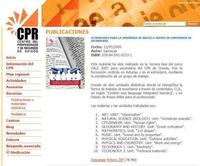 Asturias - CLIL Book
New CLIL book from Asturias
Colleagues in the Asturian CLIL teachers' network have published a book of resources and teachers' notes for CLIL.
The education unit page has been altered, but there's plenty of news at their website: You can access
the relevant page here
What you'll find...
read more