Bulgaria - Bits and Pieces Seminar
This seminar has a bit of everything in it
Dec 12th, 2008, Sofia
The last Macmillan workshop for 2008 took place at the host school Saint Patriarh Evtimii on Friday Dec 12th 2008.
The workshop PPT can be downloaded from here at the bottom of the page.
As it was the last for the year, and we'd already run through most of the materials and ideas I had to offer in the previous 12 workshops, I decided to make this workshop a collection of good ideas and materials – a mixed bag of goodies for the holiday season to come.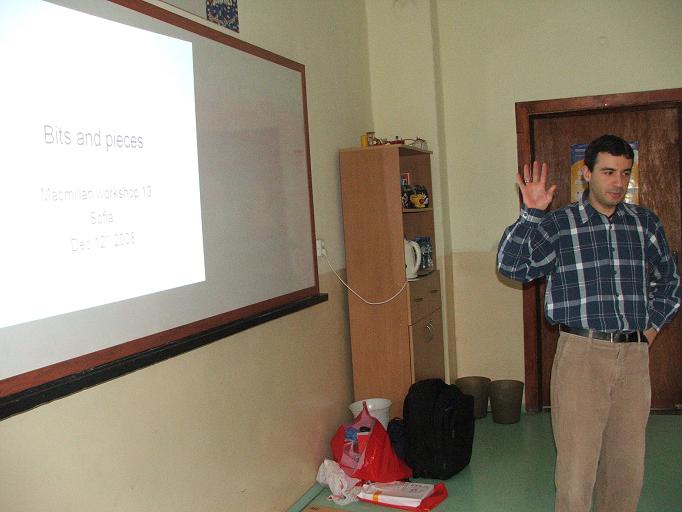 Dan open the seminar with a few choice words.
Encouraging colleagues to participate in Macmillan's lesson share and win great prizes (www.onestopclil.com).
1 Lesson planning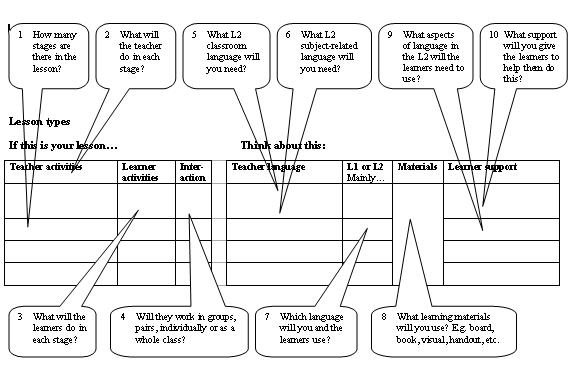 Dan and I both thought it would be a good topic to cover in a workshop to have something on lesson planning.  This never came about, possibly because there was so much else to do.  In any case, we talked about good lesson planning, and I prepared a sample, as well as a template with guiding questions.  This is based on plans from colleague John Clegg.  The plans are simple and easy to follow and the whole focus of the plan is based around the language in the lesson, what the teacher says, what the student/s say/s.  It was also pointed out that Macmillan are offering good prizes for the best lessons which come in to their lesson share section of both onestopCLIL and onestopenglish.
2 Why learn another language?
Here, we had a short discussion around what motivates students to learn foreign languages.  What exactly do they say about this, what do students think about this question?
Among the many suggestions from colleagues were:
Parental pressure
University study
Travel abroad, to live, to work, to study
For communication with others outside the mother tongue
And many more...
Here's one reason to
learn another language if you're a goldfish
.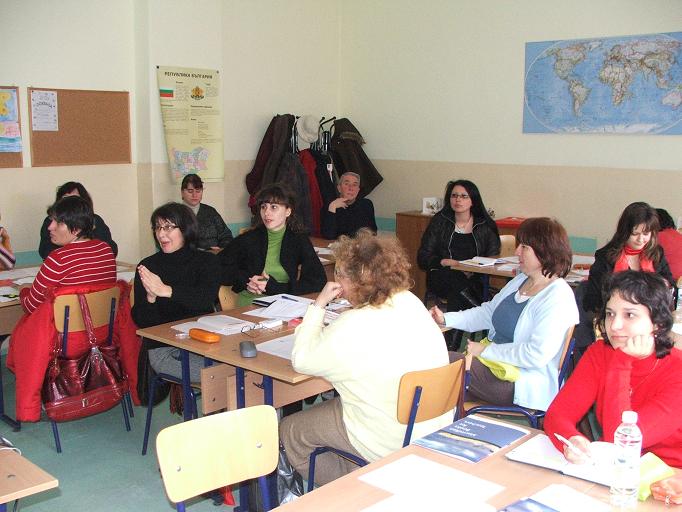 There's also a parrot and a war veteran and you can download the text here at the foot of the page.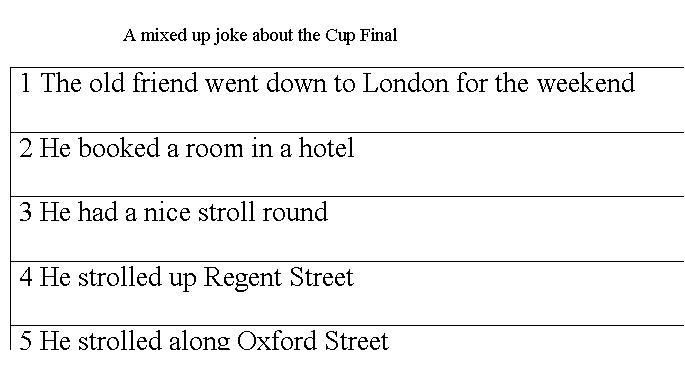 3 Accents
Lanky Joke
A favourite topic of mine in class is accent and dialect.  I always try my best to keep away from the Queen's English, after all the students I work with will NEVER meet the Queen.  But they are very likely to meet Indian speakers of English, Chinese, Greek, Turkish.
... and you can
listen to the recording here
.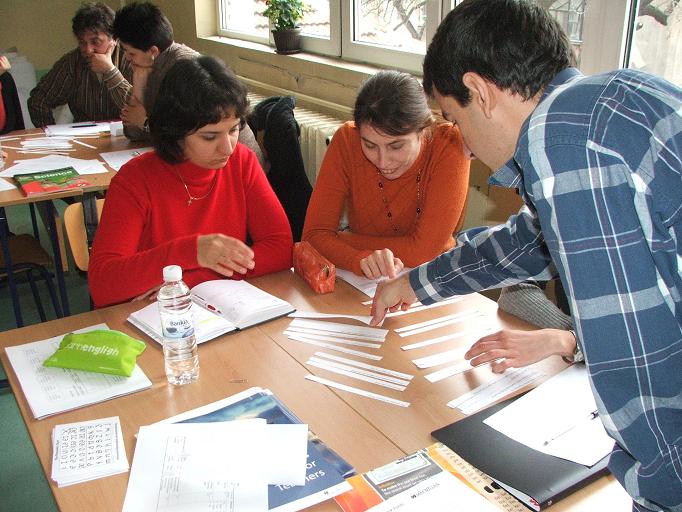 Coming from Lancashire it seemed apt to offer an example of lanky dialect, and I gave a mixed up joke (a pretty bad joke at that) about a man, the FA Cup and a parrot, colleagues had to follow the recording, then sequence the joke to reconstruct the text.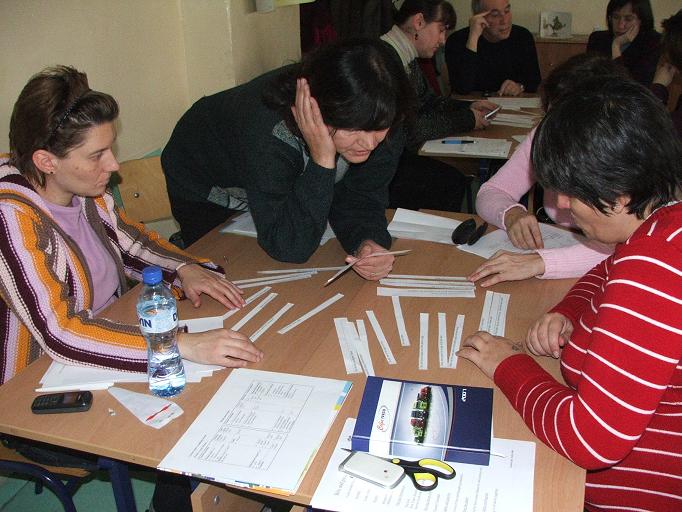 4 Stories
Bulgarian folk stories - Kose Bose
Mishmash animals  
A few years ago I was involved in a project bringing content into the primary classroom and using children's stories as a foundation for the content and language.  A product of the project was a story book in English, based on the traditional Bulgarian folk story about a blackbird and a fox.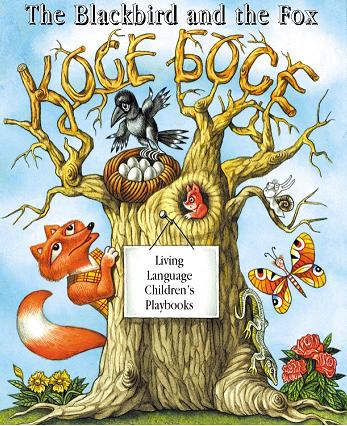 I thought it was time to bring the story out of storage and share it with colleagues.  This story (teachers' notes here below) covers a variety of content and language areas including names for different animals and one activity colleagues were asked to do was identify names for these 'mishmash animals'.  
I'm trying to use this story with my daughter at the moment, and she is interested for a short while, but frankly would rather we put the Winnie the Pooh DVD on.
5 The kids themselves
5.1 The Gift
I was introduced to this activity by Phil Dexter who was project manager in Bulgaria for a while.  It is a simple activity which is relevant at this time of year.  Ss are given a piece of paper, they draw a box in the bottom half.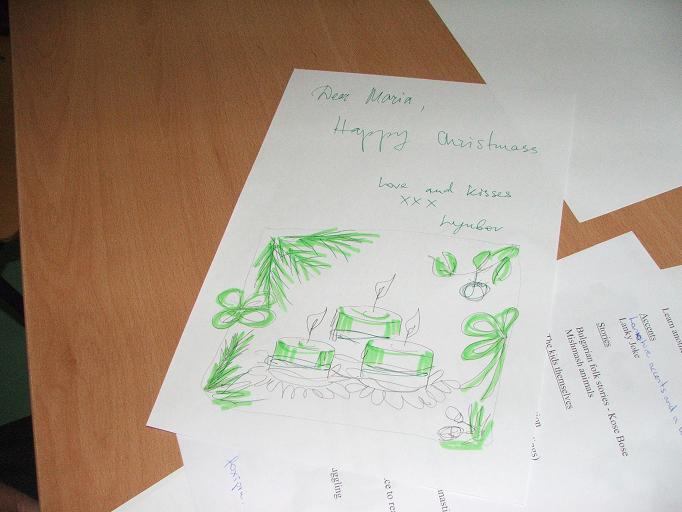 The teacher gives out small slips of paper to the Ss to write their names on.  T collects them in, and hands them out to others in the class making sure that noone gets their own slip back.  With their sheet of paper, they should now draw a sketch of a gift for the person whose name they have and then write a short note briefly explaining why they think this person would like this gift.  Next is for Ss to get up and go and deliver their gift to the person whose name they got and sit down to wait for their own.  Once Ss have had chance to enjoy their gifts, they then write another note, a thank you note to the person who gave them their gift, deliver it, wait for their own to arrive.
5.2 New Year's Resolution
Another topic for this time of year deals with New Year's Resolutions.  I have a cartoon from Calvin and Hobbes on this topic and after looking at that, participants were asked to make resolution hats.  This involves them writing down 5 promises to themselves for the New Year on separate strips of paper, then they stick the strips onto a hat they also have to make.  Then they wear the hats, stroll around read colleagues' promises.  The hats make a wall display and then each week students are allowed to remove promises as they keep them, and throw them in the bin.
6 Survey work (mp3 recordings)  
A firm believer that the best learning comes from the learners themselves, I try and make use of their language as input for learning for other learners and one way to do this is by recording them while carrying out surveys based on lives and behaviour of students in the class. If you have a simple mp3 player, it's likely to have a microphone on it and you can easily record students in class, for use in the same class, or with other classes.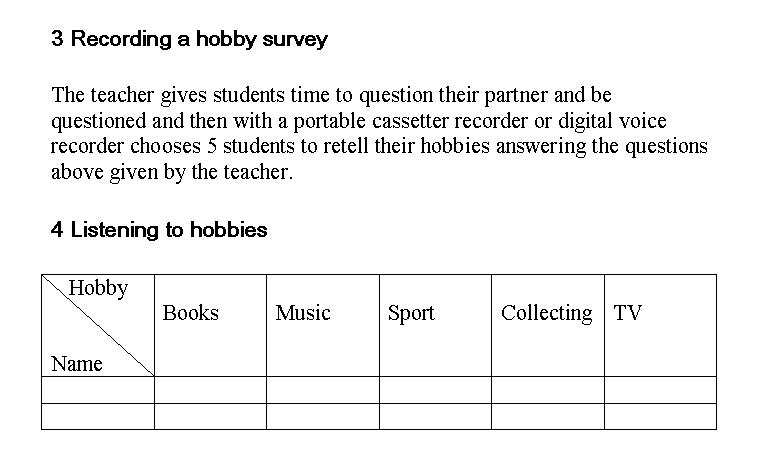 Extract from notes on survey work (full version is here below)
7 Moving about a bit
Chunks Charades – this comes from Tomalin and Stempelski and is just like the regular game but the difference is that you use full phrases and idioms instead of films, or famous people's names.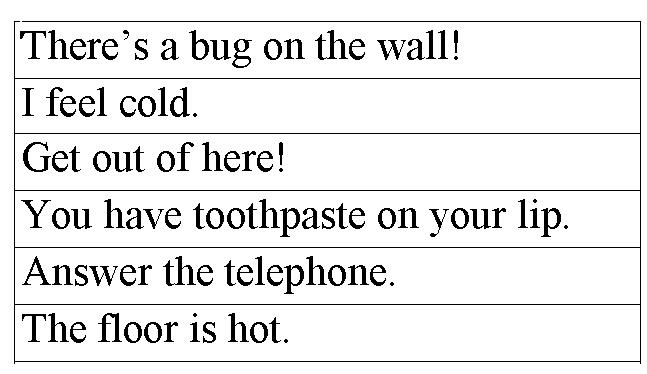 8 Riddles and puzzles
I can't remember where these came from, I think they were from Elaine Ratheram, a former colleague in Bulgaria and project manager.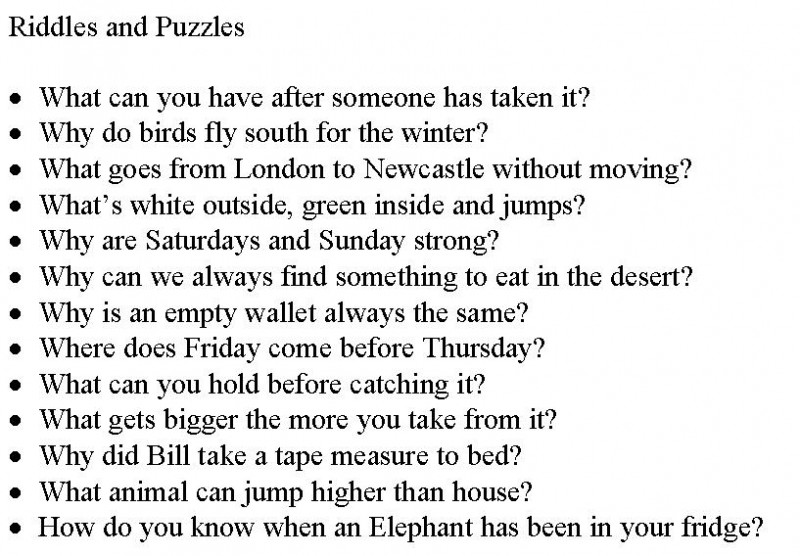 Just a bit of fun and thought gymnastics, some funny, some terrible! All the riddles and answers are attached at a link below.
9 Reading the paper
It's good to have some chance to read extensively.  I used to subscribe to the Guardian weekly and make use of the old copies with my students in a number of ways.  Here, colleagues were asked to think about and discuss what they could do with a pile of British newspapers.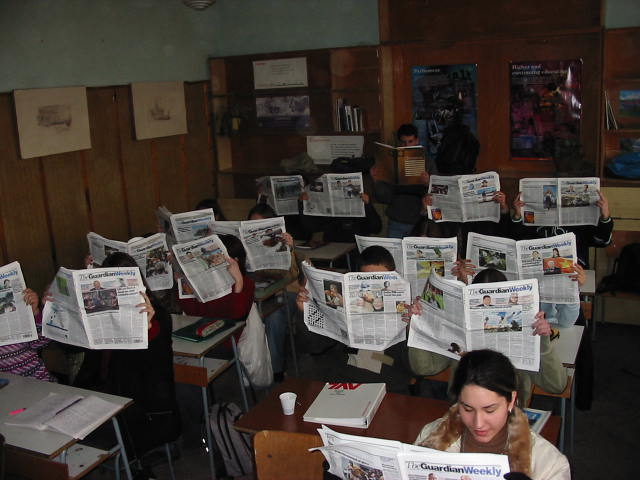 My year 10 class from English German School, Plovdiv reading the Guardian
10 Kinaesthetic intelligence
Teaching is all about juggling.  Finally, I wanted to share this with colleagues because my own teaching career started by a student teaching me how to juggle, (20 years later…) and we had a discussion about how important it is to have opportunities for movement in the classroom, especially the intensive prep year classrooms in Bulgaria where students get 18 hours of English per week!
So, we juggled.  They were excellent students!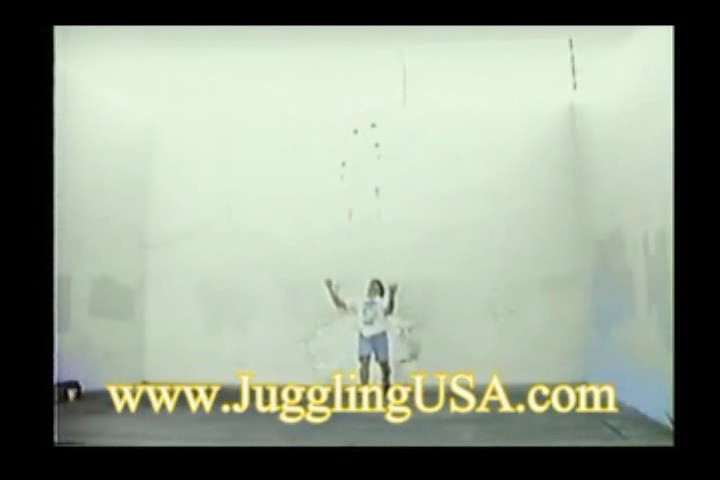 The world record is impressive and you can see that and many other clips if you do a search for
'juggling records'
at YouTube, also look for 'blind juggling'.
Many thanks to Macmillan for providing 4 prizes to give away in our draw at the end of the workshop.  Many thanks to these colleagues for making it a memorable afternoon.  All the best for the holiday period and see you all next year!