Poland - English-medium Geography
English-medium Geography, Poland, 19th April, 2007
Ola Zaparucha has sent us two papers on the teaching of Geography through the medium of the English language in Poland which were presented during the October Conference in Torun and which have since been published in a book of proceedings.  
Ola sends us a short message here with some background relating to the materials and the event.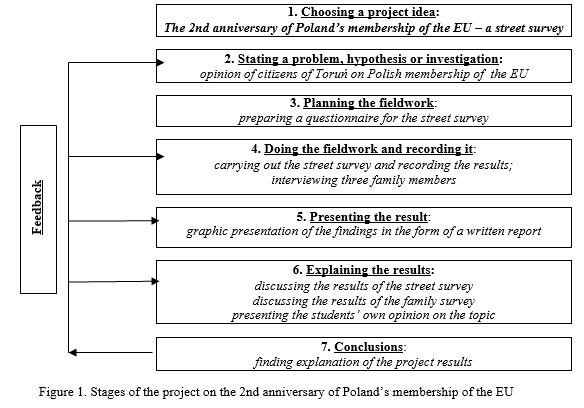 These papers were presented at the joint HERODOT/EUROGEO and the Association of Polish Adult Educators Conference held in Toruñ, Poland, between the 5th and 7th October 2006. The leading topic was 'Teaching Geography in and About Europe'. In 2007 the paper was published in the book of the Conference proceedings. See http://www.herodot.net/conferences/torun2006/torun-tp1-2006.html or http://www.sop.torun.pl/  for details.  
Best regards to you for Easter   
Ola Zaparucha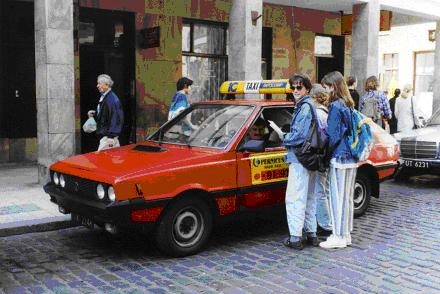 --- 
Both papers are available here ...
Teaching Geography through projects: a European and linguistic dimension (Word version below)
How much English teaching in Geography teaching (Word version below)