Georgia - CLIL Summer Training for Teachers
Summer Conferences for Georgian Teachers  
I've just completed an exhausting but exhilirating week-long teacher training in Georgia for Macmillan Publishers and English Book Georgia.  
I live just 1600km across the Black Sea from Georgia and yet had to take three flights, in roundabout route across Europe to get to Kutaisi where the training team was to meet up.  

Over the course of the 7 days we visited the following towns and cities, travelling from west to east across Georgia. We met 1030 teachers and did as many kilometres if not more in providing input to the summer programme of training.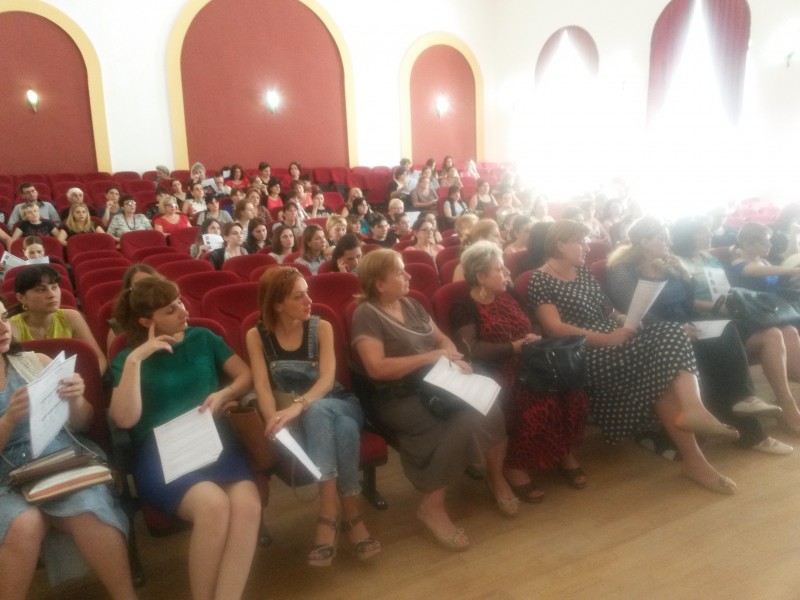 1 Zugdidi (150 teachers)
2 Kutaisi (150 teachers)
3 Gori (250 teachers)
4 Tbilisi (150 teachers)
5 Rustavi (180 teachers)
6 Telavi (150 teachers)  
The content was primarily around Macmillan publications and included fellow contributors Dave Spencer, Kenn Norris and Daniella Clarke. Personally, I felt quite lucky in that I didn't have to present any books, because my agenda was 'CLIL Projects for Language Teachers' and I was asked to prepare a plenary and a workshop to give to two groups at each location.  
I didn't give any handouts. It's always slightly uncomfortable to hand over hundreds of sheets of paper to such large audiences. So, I put all my slides and resources, as well as video walkthrough the slides at the following links:  
Both the plenary slides and the workshop slides can be found here:
https://app.box.com/s/9qh3df7p121m437x9ufhvfd0c1z7icgh
This is a walk through video of the CLIL for ELTs workshop slides:
http://youtu.be/WPcgp-mPagA
This is a video walkthrough the plenary slides:
https://www.youtube.com/watch?v=7dXkgfg6S8c
A link to the book I gave out as a prize – FACTWorld 15 – 'CLIL for ELTs'.
https://app.box.com/s/tjqh82be6c9dcqgcbc1q
In the workshop I talked about a number of things to do with content projects for the language classroom with examples from Anglia School.
Key phrases for me regarding content projects are given as headings here. 
Great projects involve 
Performance.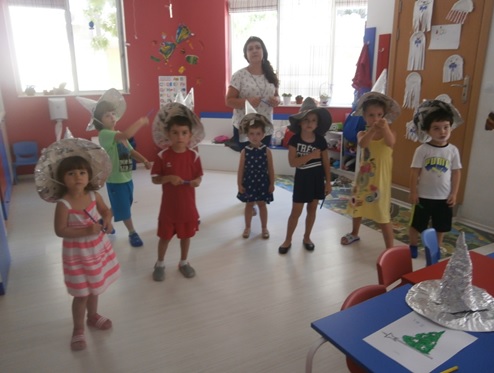 witches and warlocks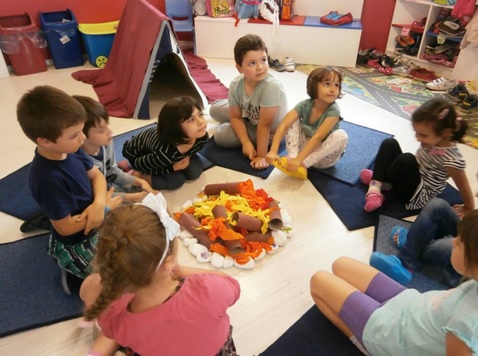 summer camping
Good projects include a
product
 as an outcome. 
Products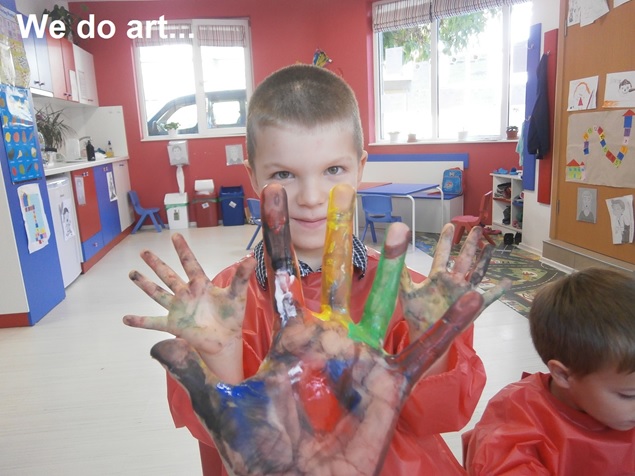 Boris the artist.
My daughter spent three years at a nursery where they did almost zero painting. I think all children should paint as part of their curriculum. Painting with hands and feet too. They learn English through the touch and texture experience of painting.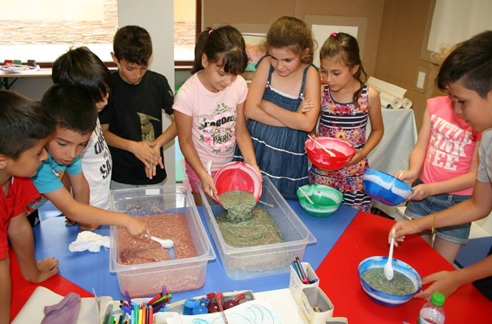 craft products at Anglia School include making paper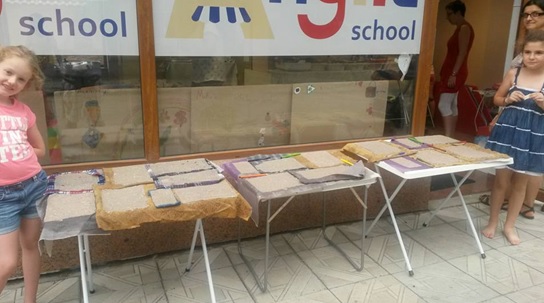 drying DIY paper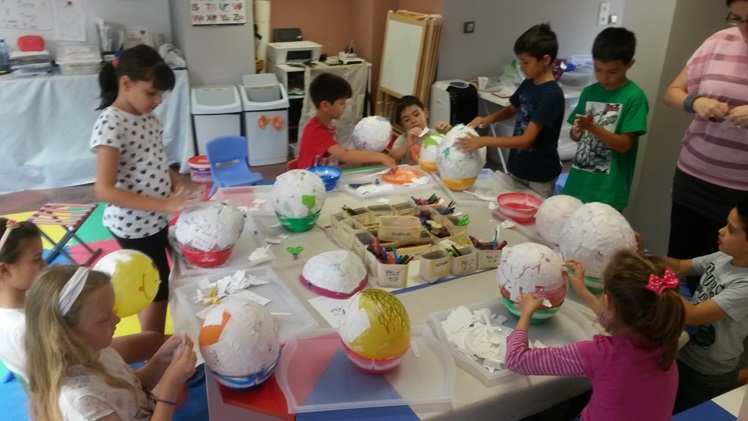 papier mache products include masks
The children also make cosmetics
trying out different perfumes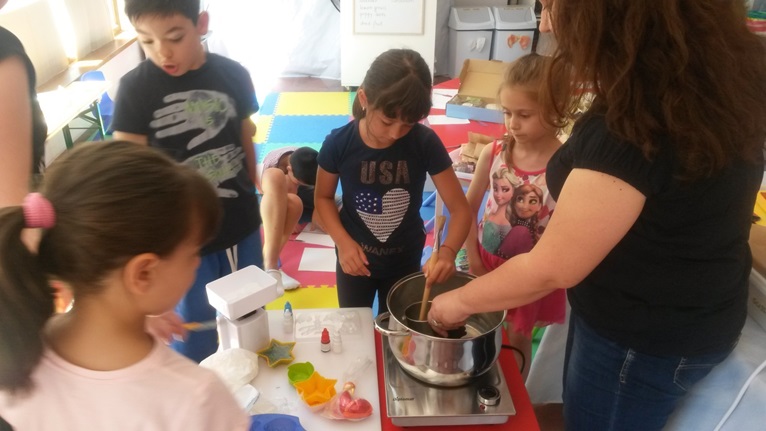 Mimi, 8, making cosmetics with soaps from melted glycerine blocks
The children have to brand their products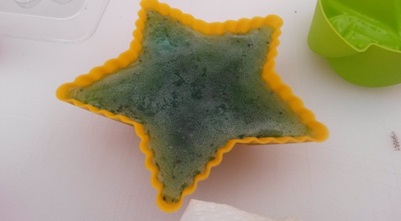 Designing involves shapes like stars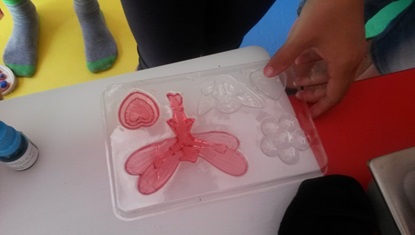 or fairies and hearts.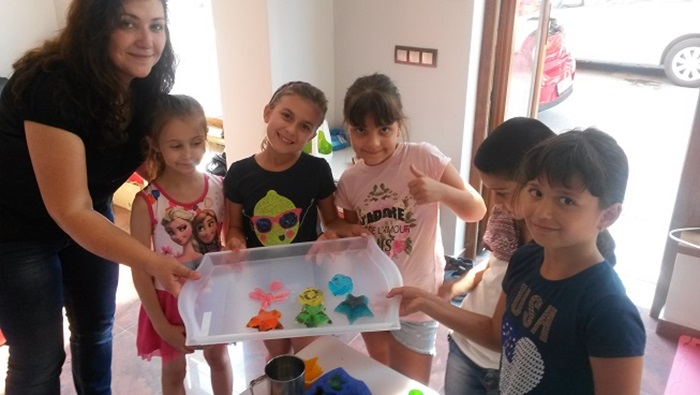 Children presenting their products
One of my favourite 'craft' themes for learning English is 'rubbish'. I hate rubbish. We recycle at home, but are constantly fighting a battle against packaging and bags in all their forms, mainly plastic.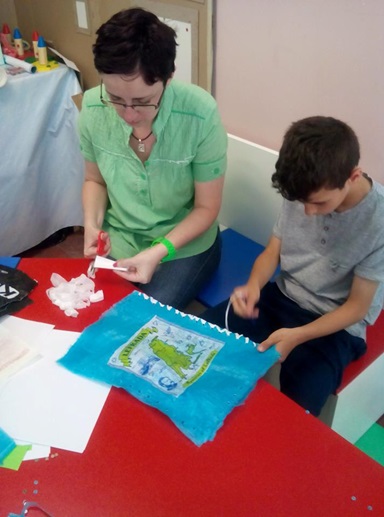 Pat cuts 'thread' from plastic bags while Moni sews two sheets of hardened fused plastic together.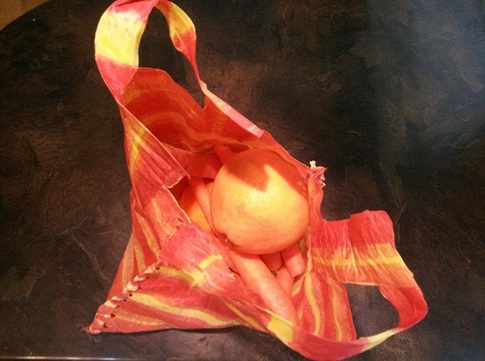 by fusing throwaway plastic sheets we can recycle and upcycle the plastic into long-lasting plastic bags like this one for fruit and veg shopping!
The children learn English through the process of recycling and creating their bags. 
We have a good friend of Anglia School in
'Pierre Shirts'
in Plovdiv. This lovely company agreed to donate to us sacks full of their offcuts of cotton from their shirt production line. We added to this a large collection of milk cartons in our garage and the children created a whole range of purses and wallets. We also experimented with paper and other 'shapes' of card and paper materials to make notbook holders, phone covers and others.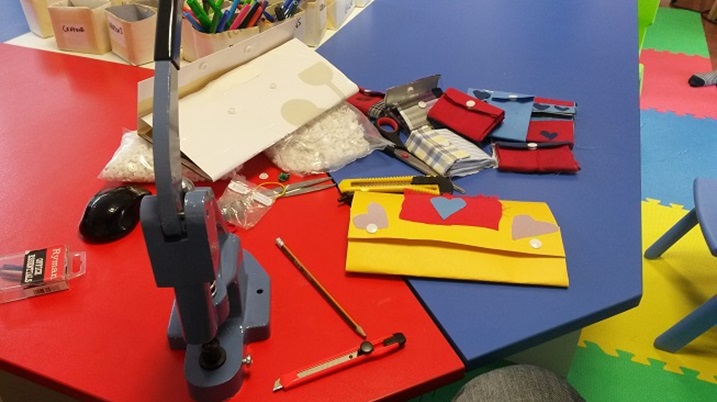 card and cloth recycling – wallets and purses
The children's products were so beautiful that I decided to invest in a button pressing machine that you can see in the photo above.
This finished off their creations perfectly. It is possible to add a button by sewing them on, but this takes longer and is difficult for youngsters.  
Exploration
Another key term in our summer programme is 'exploration'. Young children open up a world of language learning opportunities when they are encouraged to explore the world around them, past and present.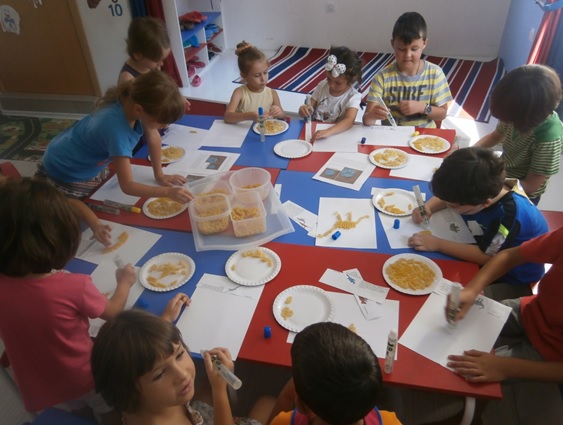 exploring dinosaur fossils through pasta shapes
T-Rex foot prints made life-size using tape measures for maths and science in English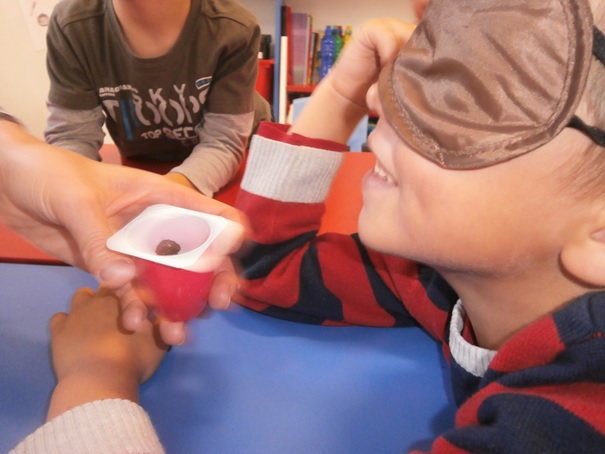 in Science children explore the world around them exploiting their sense of smell  
Research and Development
We research and we develop ideas at Anglia School in many ways.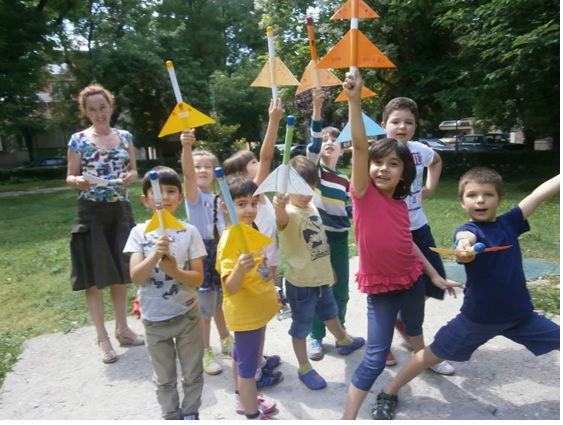 rocket design, construction, testing, observation and presentation make a great context for learning English  
Learning by doing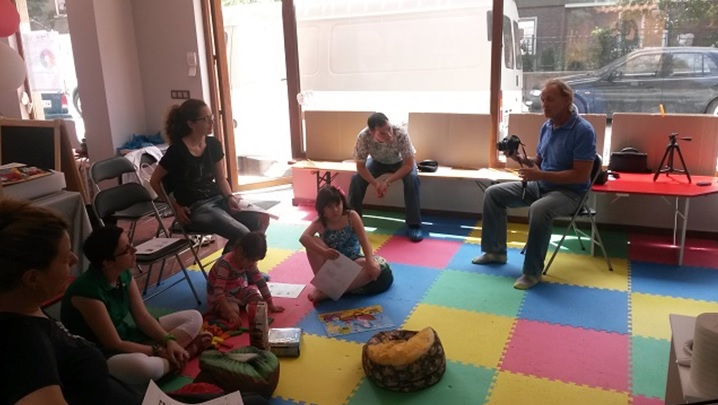 We're offering the same 'magic' to adults at Anglia School with our PhotoEnglish course. Adults will come and learn English by 'doing something else'.  
Survey work
Carrying out surveys into the lives of children make for great language learning. The idea comes for me from
Science Across the World
.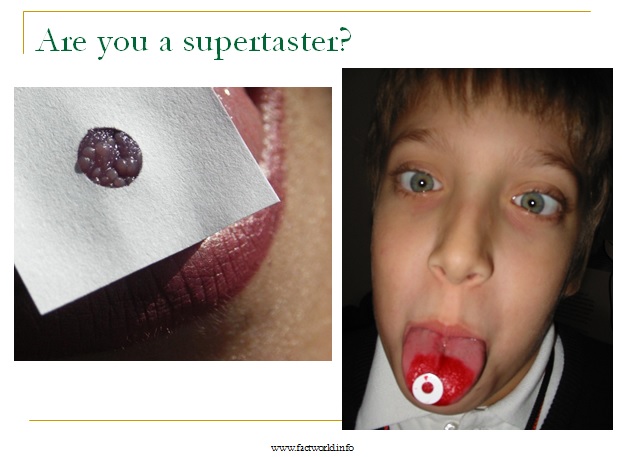 heredity - in Biology children often survey the characteristics in their group inherited in their genes. Here, the number of tastebuds on your tongue.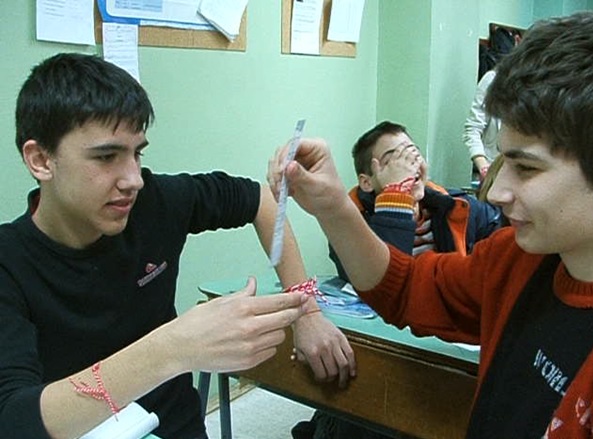 speed reaction  
In Physics children test their speed reaction and this activity is contextualised in 'road safety' as awareness and quick reactions can save your life!
Other product and survey projects
from Science Across the World:
- Biodiversity around us (get children to investigate the flora and fauna unique to where they live)
- Domestic waste (get children to investigate how much rubbish they make at home in a week and compare that with others)
- Plants in our lives (get children to look into how plants are used in local cooking, medicine, folklore)
- Climate change (get children to examine how their lives contribute to global warming)
- All under one sky (get children to investigate how the planets and stars influence their culture and lives)
Make a plane
As part of the workshop, the colleagues all made a paper airplane as a 'product' following my instructions and the best won a copy of the FACTWorld Journal 15.
The Rapier - is a plane from the website
www.paperairplanes.co.uk
and you can see 250 teachers all launching their planes here:
http://youtu.be/xIKlTjQzS1Q
References
Forum for Across the Curriculum Teaching
www.factworld.info
factworld@yahoogroups.com
Young learners and teens group
younglearners@yahoogroups.com
,
onestopclil discussion forum
www.onestopclil.com/forum_board.asp?catid=80
Gibbons, P (2002) Scaffolding Language, Scaffolding Learning, Heinemann
Science across the world
www.scienceacross.org
Biotechnology and Biological Sciences Research Council,
www.bbsrc.ac.uk
UK National Curriculum Website
http://curriculum.qca.org.uk/
In the plenary I talked about defining projects for the language classroom and offered the following:  
A definition of 'school project'
student-centred
 curriculum-focused
 meaningful interaction
 integrated skills
 structured and product-led
 fun
Lots of similar activities and projects can be found in the Science Curriculum, and at Science Across the World. I provoked teachers into asking how much they are aware of all the lovely things learners do in the science lesson.  
Lasty,
The FACTWorld journal
 with its focus on 'CLIL Projects for ELTs' was offered as well as factworld badges for the best planes and unique contributions to the talks and workshops. Thank you to all the wonderful colleagues I met in Georgia, all 1030 of them. Speciailly to the 300 who gave me their email addresses. They have now been invited to join the factworld network at factworld@yahoogroups.com. 
I hope to come back soon to your lovely country!