Malaysia - Science Across the World and PBL
PBL and SAW
This is an article sent from colleagues in Malaysia.
As usual FACTWorld is happy to host materials sent from teachers and colleagues related to CLIL.
If you have anything published or not that you'd like to share with the world, send it along and we'll try and publish here.
Malaysia has always been an active participant in the Science Across the World programme. It's great to be able to share the good work!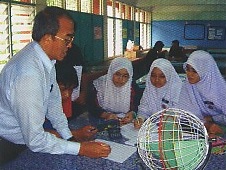 Using Science Across the World in the classroom
Article page 1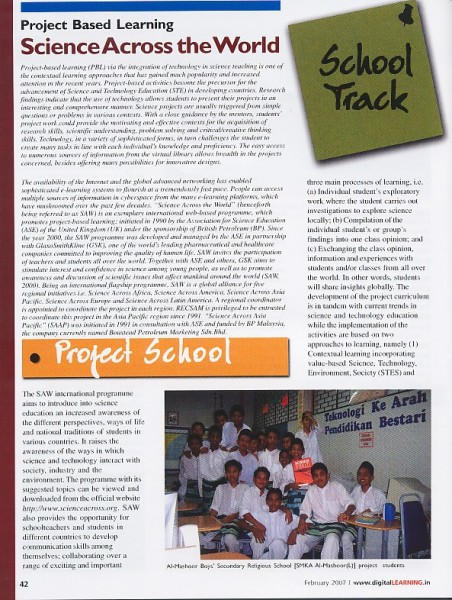 Article page 2