Lithuania - CLIL writing retreat
CLIL Writers' Retreat, Lithuania
Vilma Backiute of the British Council Lithuania (vilma.backiute@britishcouncil.lt) and the Ministry of Education and Science in Lithuania organised a writers' retreat to finalise the preprint draft of a publication on Content and Language Integrated Learning in Lithuania, 25-26th September, 2006.
The small team of writers, Vilma Backiute, myself, Lilija Vilkanciene (lilvil@ism.lt) and Loreta Andzuliene  (loreta.andziuliene@gmail.com), met with the ambitious project of proof reading the whole text, adding any outstanding materials to sections where necessary, compiling a glossary, translating relevant sections into the Lithuanian language and making sure that the text was as reader-friendly as possible.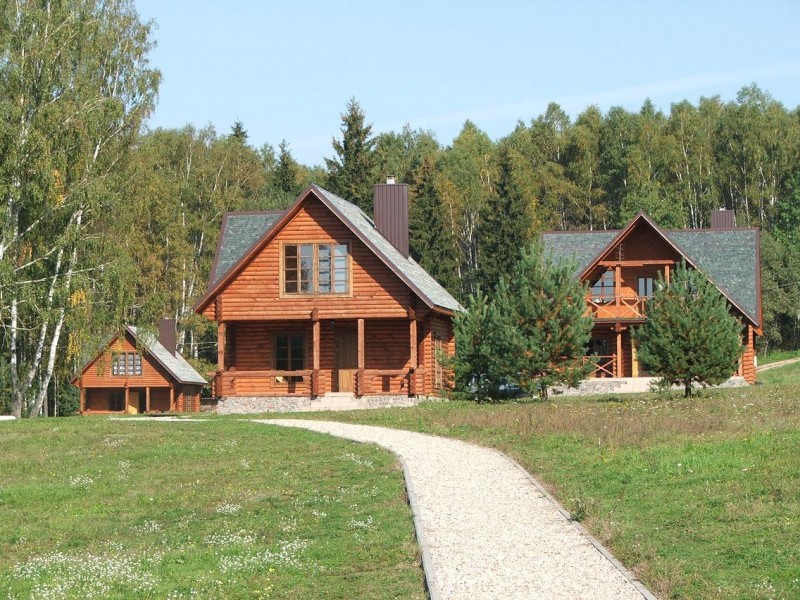 The meeting took place in the tranquil lake district in North Eastern Lithuania.  We were lodged in log cabins, ate home made bread, local produce from the lake and surrounding areas, including home made honey beer and pickles.  You could almost hear the stars burn it was so quiet at night.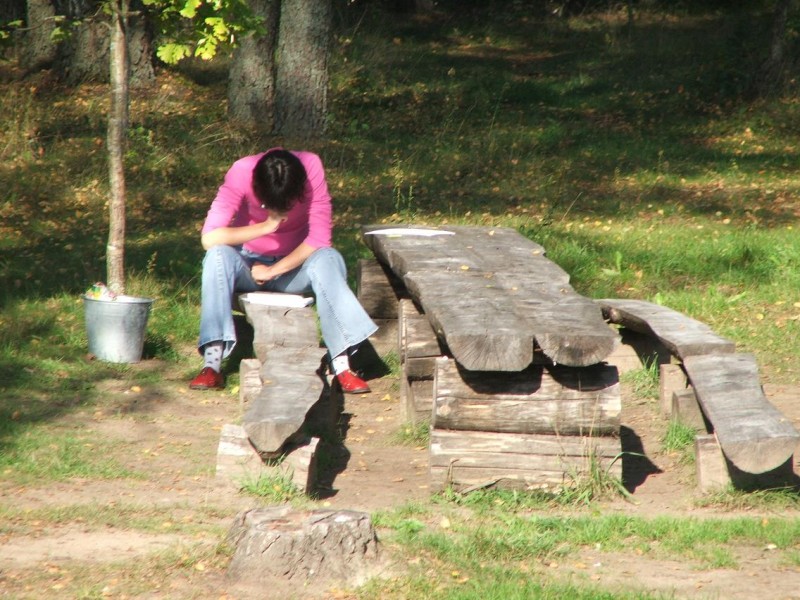 The publication is the culmination of three years of work which has seen the CLIL project in Lithuania grow to more than 500 teachers from all over the country and from a range of content subjects.  These teachers have been developing their own materials, and gaining experience teaching their subjects through the medium of English.  The book aims to celebrate this work as well as offer a resource for other teachers looking for ideas, as well as offering information for school directors and administrators looking into developing CLIL in their own schools.  There is also interest from teacher training institutions in exploiting the book for their own CLIL training programmes in the future.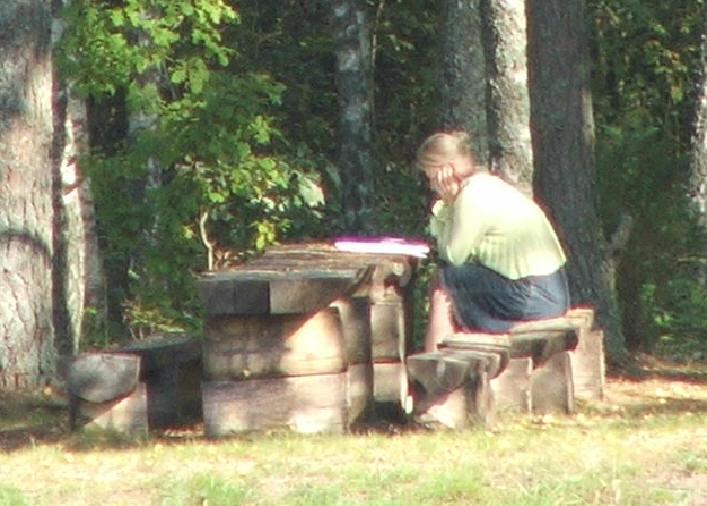 The colleagues even came up with their own translation for the difficult term 'CLIL' in the Lithuanian language.  Don't ask me what it was, I'll report back when they teach me that lesson!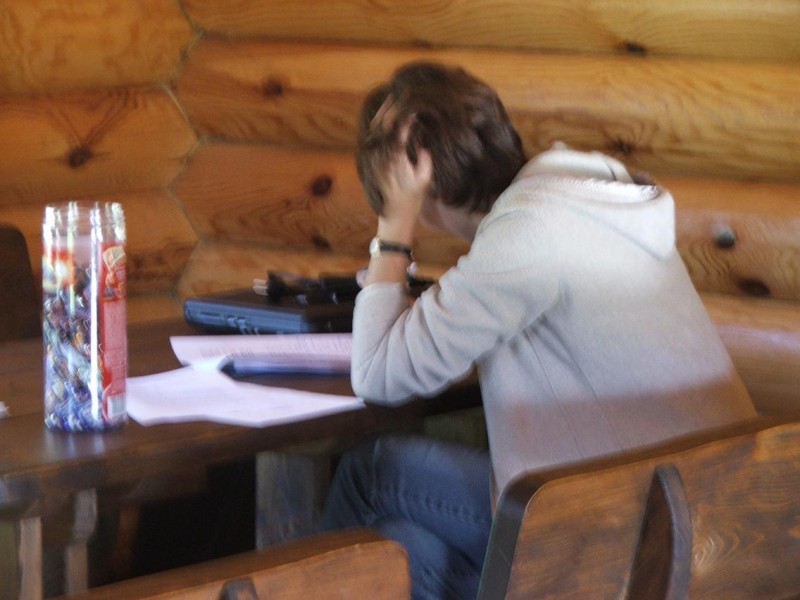 Without giving too much away now to keep you in suspense, the book will be published to be launched in December at a conference in Vilnius for teachers from around the country and with representatives from neighbouring countries where similar projects are being carried out. 
Bravo to colleagues in Lithuania, it's quite an achievement in three years!