Italy - Milan CLIL Teachers' Meeting
Milan Teachers Meeting
Tuesday 24th March, 2009
Science and Geography - Why not in English?
Gisella Lange asked me to prepare a talk on the theme of teaching Science and Geography through English.
One of the reasons for this is the recent publication of the two vocabulary practice books and CDs from Macmillan, but also because these two subjects tend to be the most popular taught through the medium of English.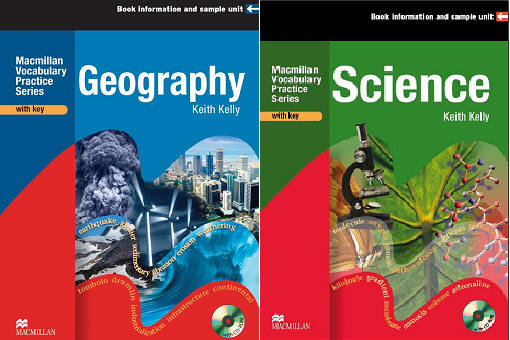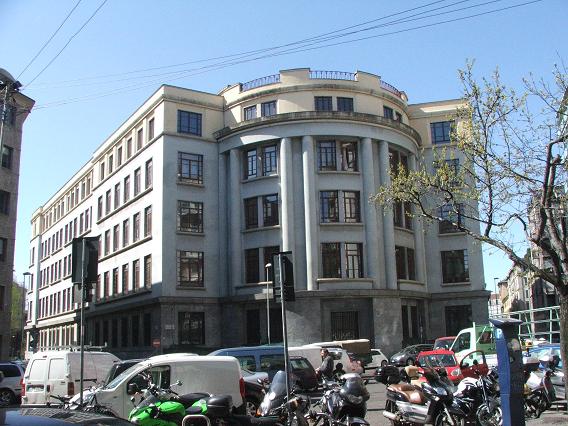 Amazing architecture for public buildings, our venue the Instituto Technico Carlo Cattaneo
I'd like to say special thanks to Gisella Lange for the opportunity to come and meet such a wonderful group of enthusiastic and interested colleagues.  I have to say that Gisella's network of trainers, teachers and schools is very well connected.  They seem to be well informed, well in tune with what is going on and demanding to know more!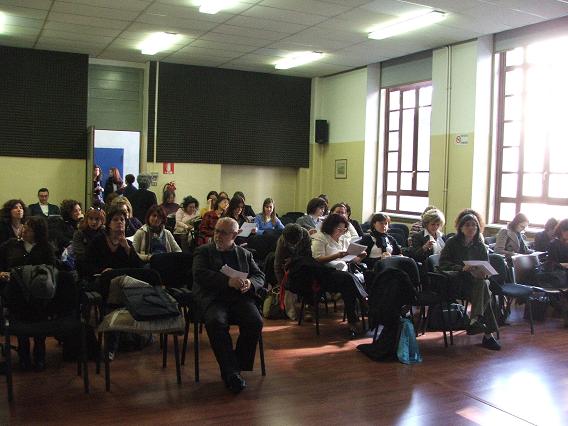 Colleagues arriving for the two-hour talk. We had a number of dignitaries from the local ELT world in the audience too!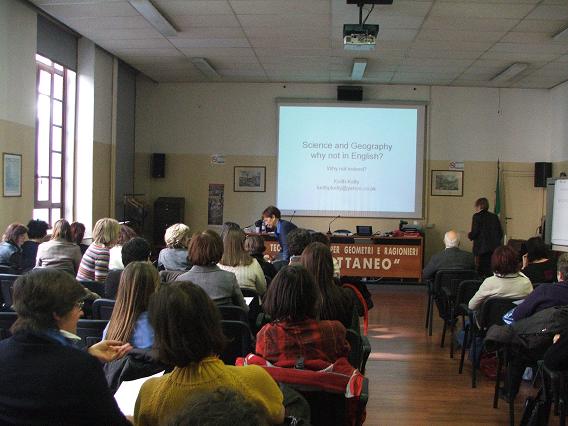 It was quite amazing to have over 70 teachers turn up for the interactive talk on the subject. All the more so because the Milan YLS SIG conference was running at the same time.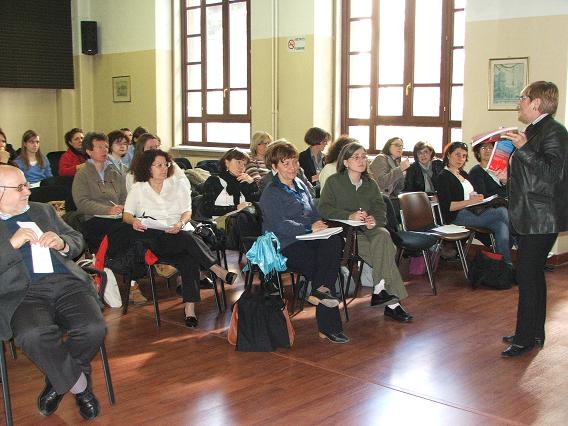 Gisella Lange opening the proceedings.
Gisella gets us started and announces the freebies provided by Macmillan for the event.  Many thanks to Macmillan.  Not least for the free subscription to the Onestopclil website which roused interest.
For me it really is a question of 'Why not?'  You may be justified in asking 'who on earth do you think you are?'  Well, I'm just convinced of the value of teaching the curriculum through the medium of a foreign language.  You could change the title for me to say 'why in a foreign language?'  I'd be delighted to be involved in French, German, Russian, Spanish, Bulgarian, or whatever language is the medium of instruction.  It's all good if you ask me.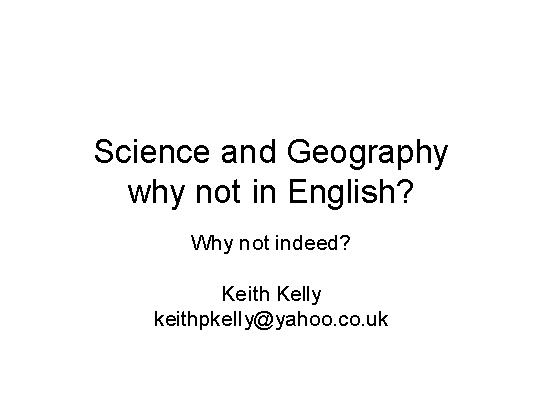 There is a link to the PPT (it is 8mb) at the foot of this page.
I always think of my own school when I think of the value of working through English.  Students from the EDS Plovdiv graduate extremely fluent in foreign languages.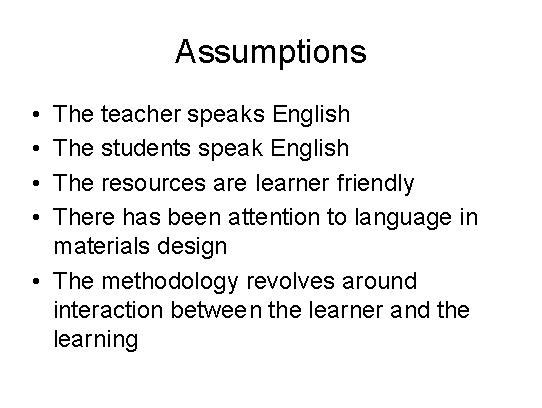 We have to make some assumptions if we're going to teach Science and Geography through English.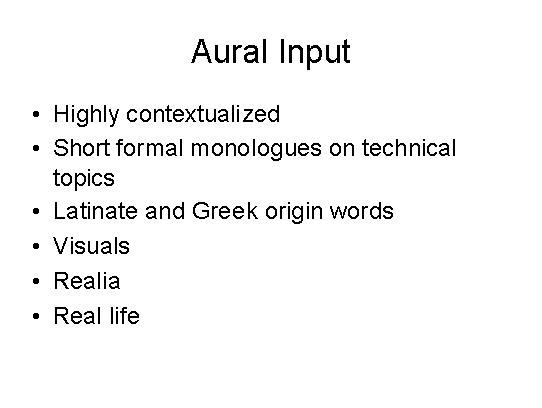 Aspects of aural input in Science and Geography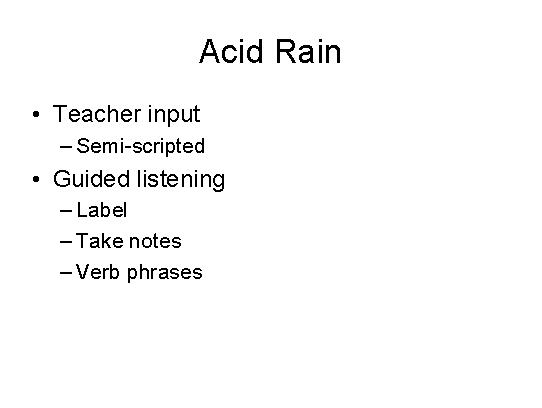 Example topic for aural input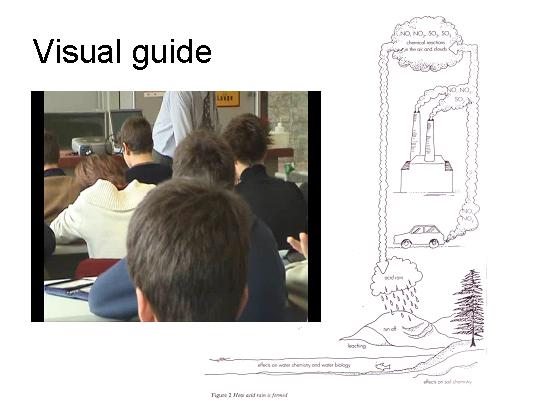 Using visuals to guide listening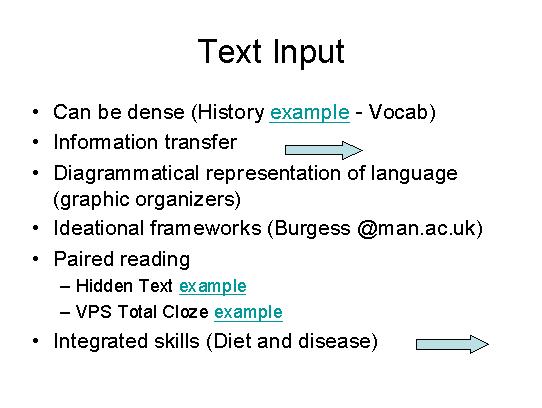 Similarly we can use diagrammatical organizers to guide reading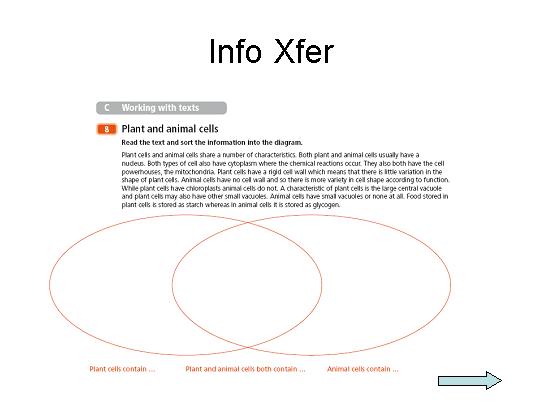 example of Venn diagram for guiding reading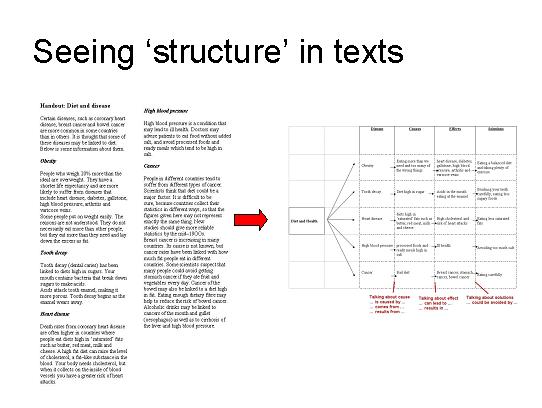 It's useful for teachers to 'see' structure in texts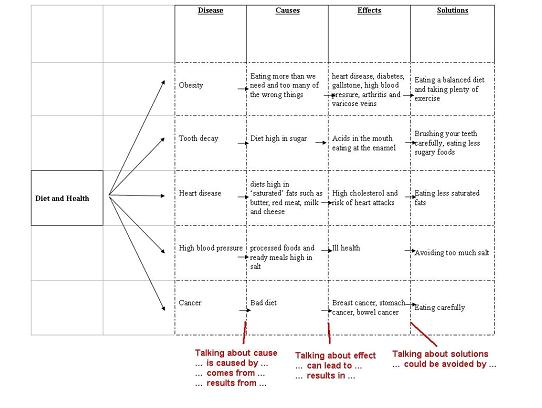 This helps in task design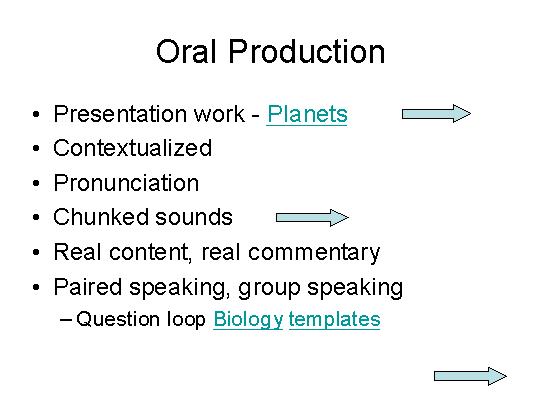 aspects of oral production in Science and Geography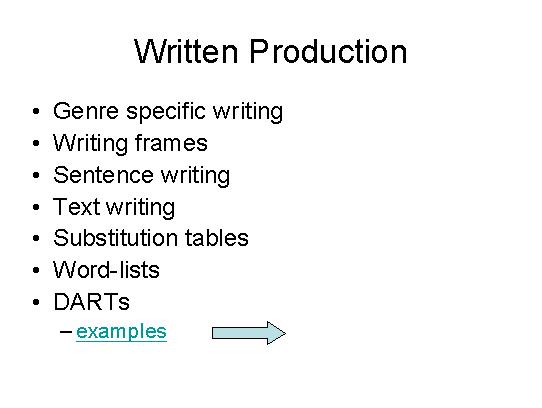 aspects of written production in Science and Geography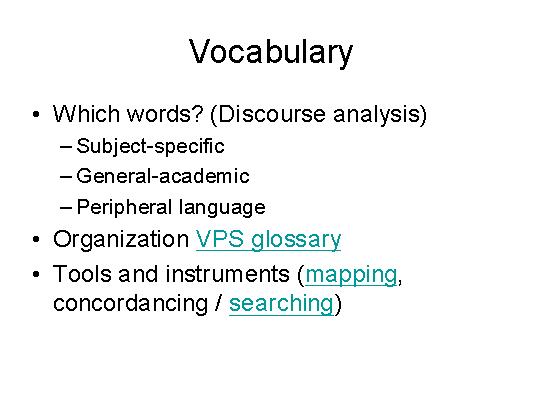 Let's not forget Vocabulary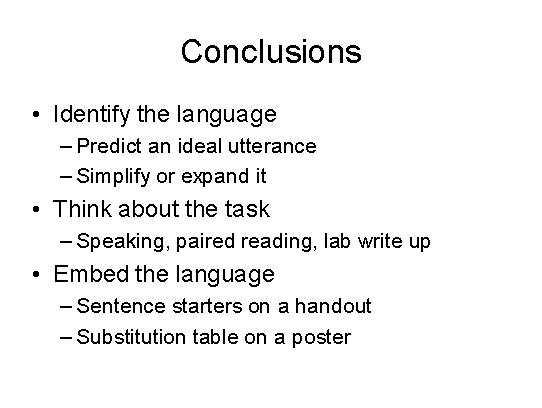 Simple conclusions, like the assumptions at the beginning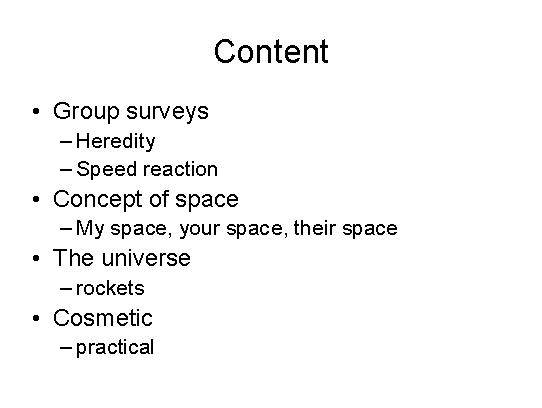 Some of the wonderful areas of content up for grabs
I always invite colleagues to keep in touch with me post events.  I feel that here my invitation actually got through and that a number of colleagues will be in touch.  I may even be able to get a return visit (will take my family with me!) to Milan and the region.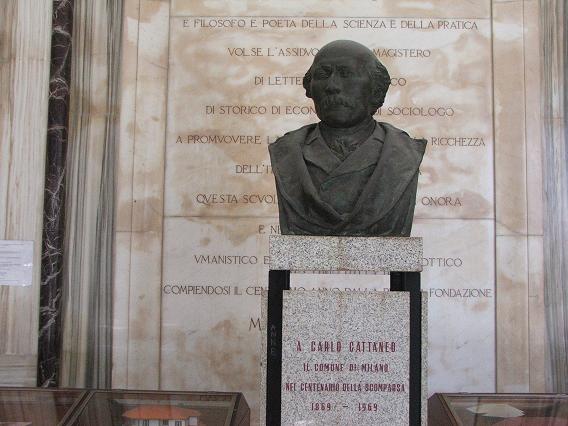 Carlo Cattaneo, Italian philosopher, writer and patriot