Italy - CLIL Week - Sondrino
Sondrio - In memory of Gabriella Lazzeri
A richer curriculum with CLIL practice
Friday 20th March, 2009
I arrived quite late in Milan Malpensa and wasn't sure what the situation would be like for getting the bus into town, but was pleasantly surprised that there were plenty of buses even at the late hour that it was.
I left the next morning for the station to meet, like a moment from a novel, Maria Cecilia Rizzardi at the platform for the train to Sondrio.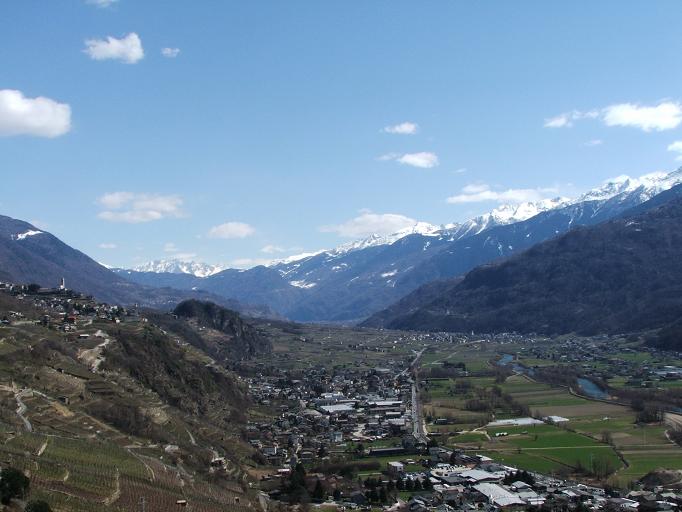 Cecilia came along and we travelled to Sondrio together through the beautiful foothills and lakes of the Alps north of Milan.
In Sondrio I met with colleagues for lunch at the restaurant at the castle above the town.
I met Steve Marsland, who told me the story of Gombrelo Wine and the 'dark side and the light side of the valley'.
The event was a moving one, and I must admit that I was anxious that I may be 'imposing' on the intimate moment the audience (around 200) were sharing about a colleague they all knew, loved and respected.  As it was Marcella Fratta, who invited me to speak, explained that Gabriella would have wanted an educational event rather than just an emotional one.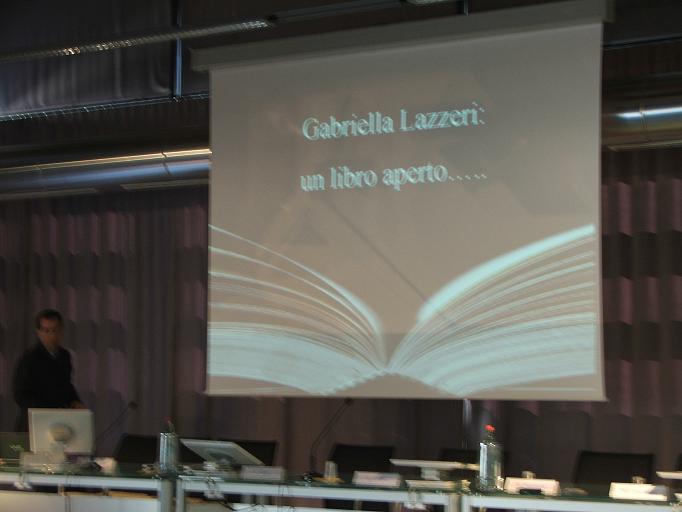 It certainly was a memorable event. 
I spoke about CLIL: Enriching the Curriculum.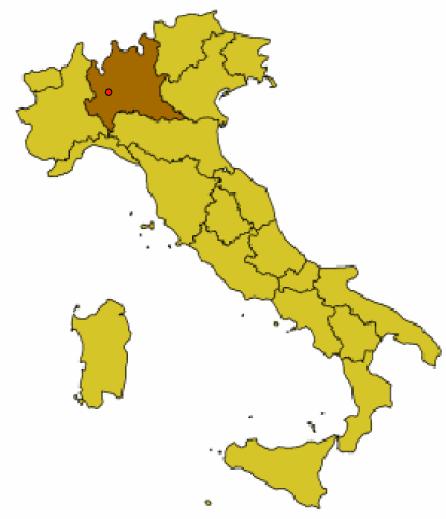 From what I learned about Gabriella, I like to think we would have got on well.  As an innovator, a mover and a shaker, I think Gabriella would have embraced CLIL.
In Gabriella's memory a cultural and educational association has been set up to fund special projects and give opportunities to young people in education.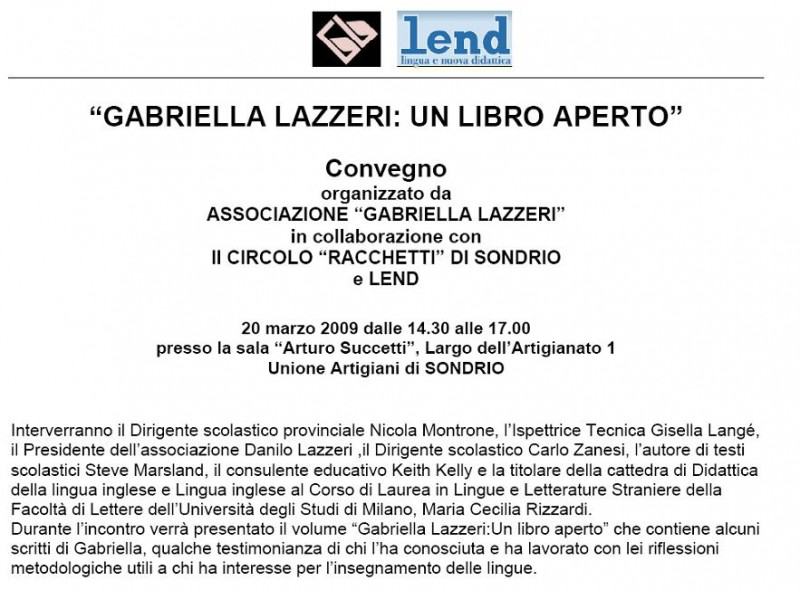 The Associazone Culturale 'Gabriella Lazzeri'.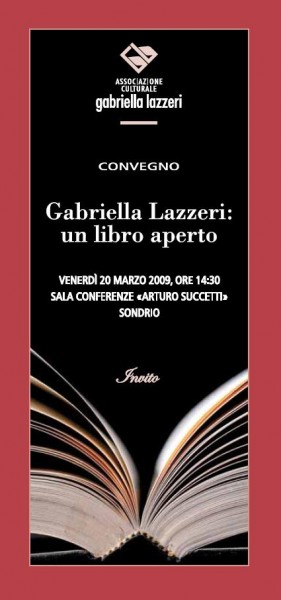 Many, many thanks to Marcella and colleagues for involving me in this event.  I wish them success.