FACTWorld Journal 15
FACTWorld Relaunched
The Bulgarian English Teachers' Association (BETA) Conference at the University of World and National Economy, June 5-7, 2015, was the venue for a very important event for FACTWorld.
We held a 'workshop' on the theme of CLIL for ELT and relaunched the FACTWorld Journal and teachers' meetings to be held in Bulgaria twice a year.
This is a quick run through slides from the 'CLIL for ELTs' workshop: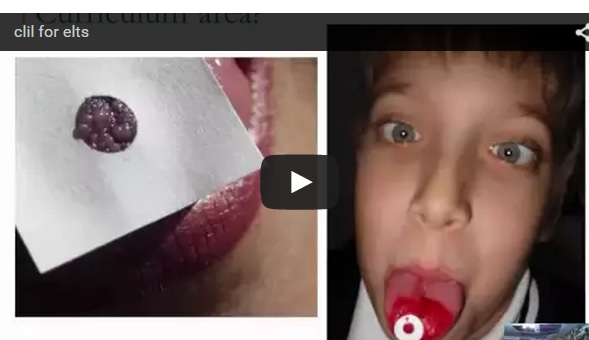 There is a one-hundred page book of ideas on CLIL for ELT which we published as FACTWorld Journal 15. The book is available as a download pdf here below.
If you're interested in joining our teachers' meetings in Bulgaria and/or contributing to the journal with your news, lessons, resources,
keithpkelly@yahoo.co.uk
. We'll be glad to share your ideas and work.