Bulgaria - FACTWorld 20th Anniversary
The BETA Conference in Plovdiv began on May 3rd with a pre-conference event organized by FACTWorld with a focus on 'Waste in the Curriculum' and we had a rich and fruitful afternoon together. 
We managed to bring together two plenary talks and 4 consecutive workshops focusing on waste and sustainability and considering that this was within a conference for English language teachers, I consider it a great result.
We'll be compiling all the talks and presentations into our next 20th Anniversary FACTWorld Journal.
For now, here are some of the wonderful moments from the event.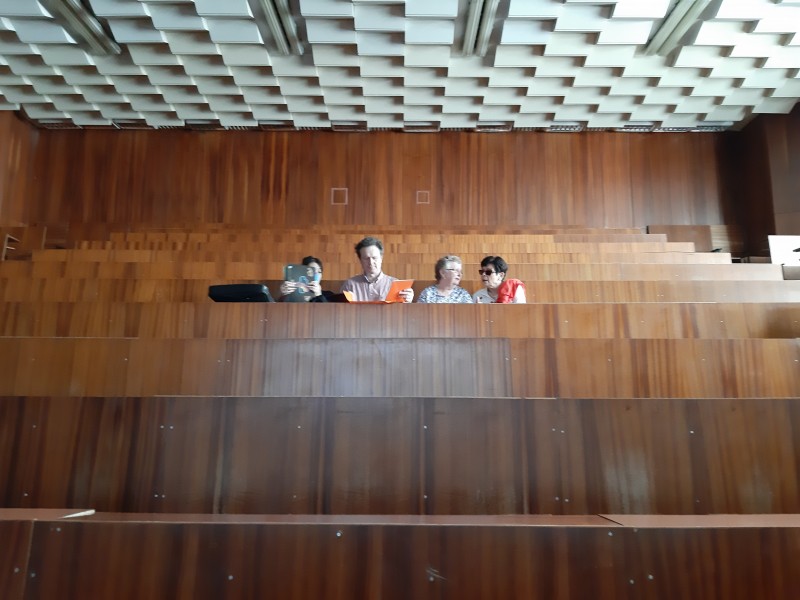 Friends waiting for the show to start!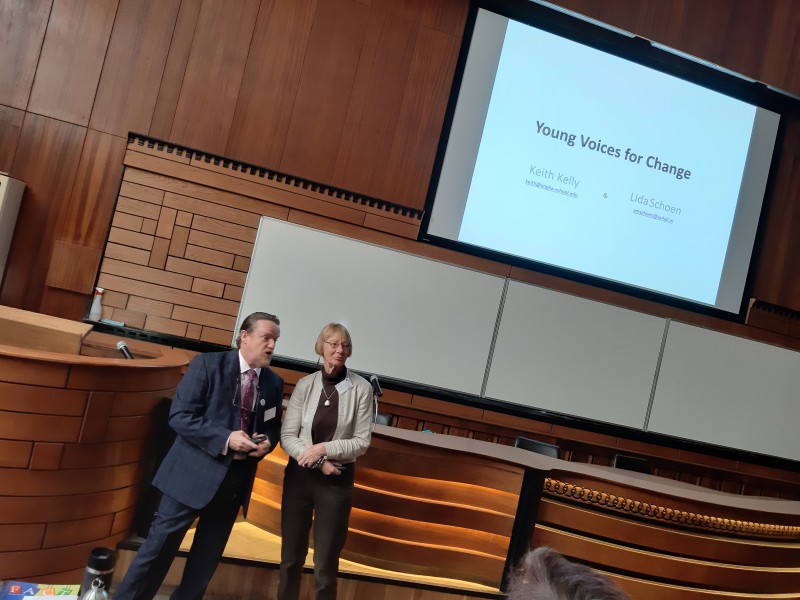 Lovely Lady Lida Schoen helped me with the opening plenary on developing 'Young Voices for Change' through projects.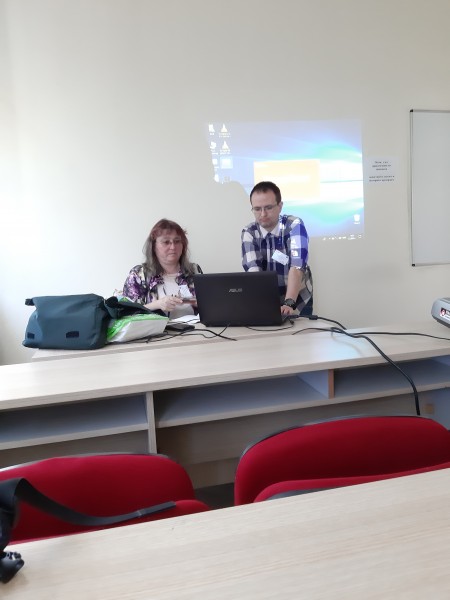 Stefka Kitanova talked about change and ecology of the last 40 years!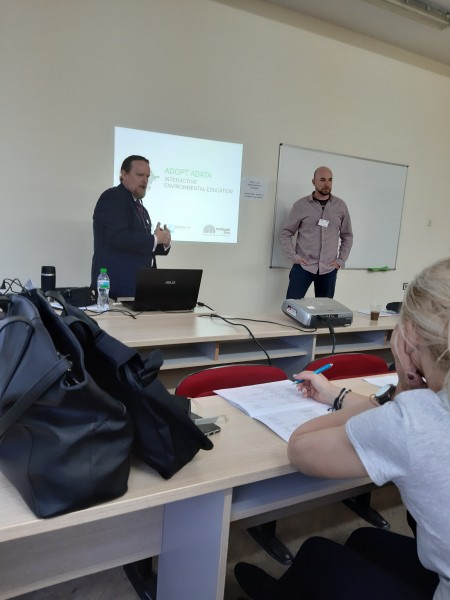 Ventzi and Stan presented Adopt Adata a wonderful project on River Maritsa.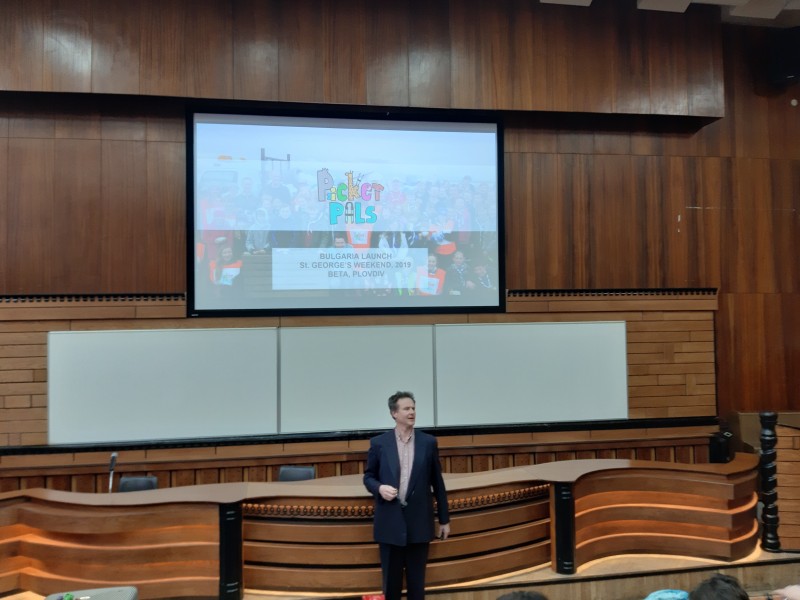 The amazing Patrick Jackson launched Picker Pals here in Plovdiv. It starts here people!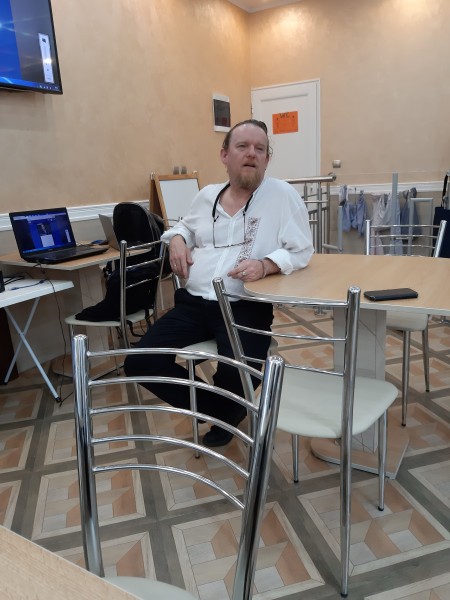 Waiting for the FACTWorld birthday cake to arrive!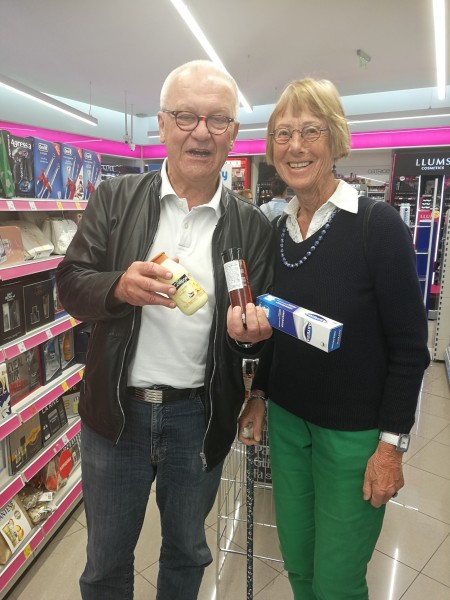 Shopping for cosmetics with microbeads.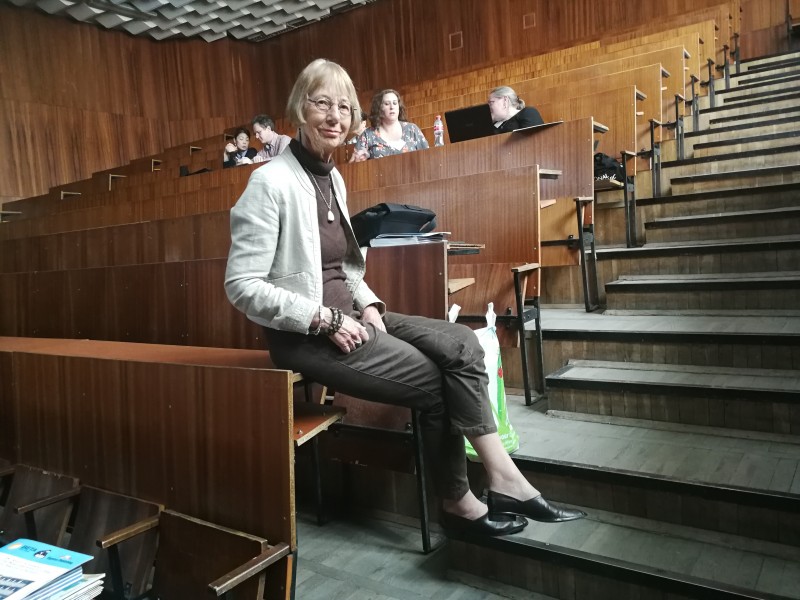 Lida looking lovely as ever! x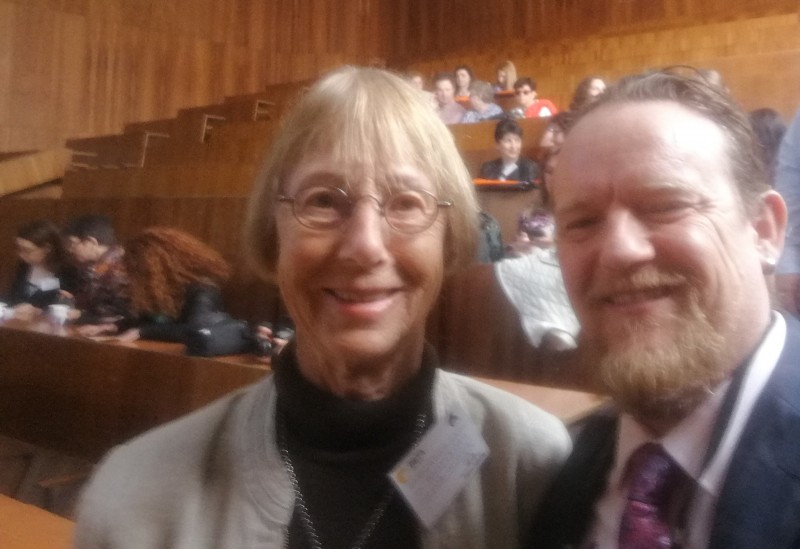 Opening plenary seflie - Keith and Lida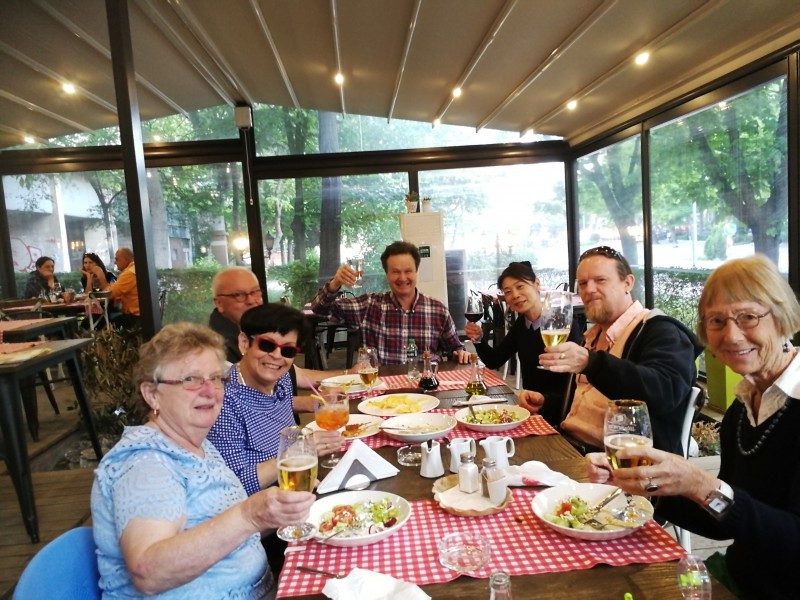 Speakers' arrival dinner. Cheers!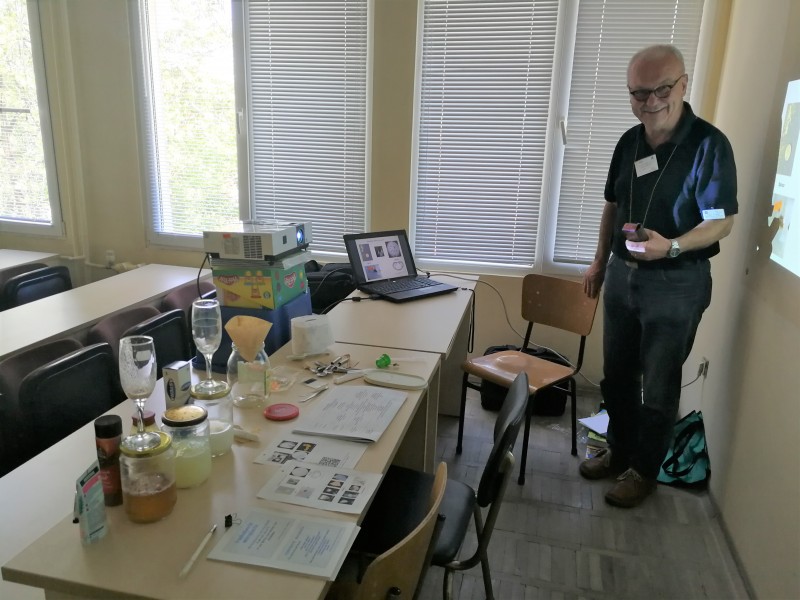 Egbert Weisheit brought microbeads chemistry to our English language conference.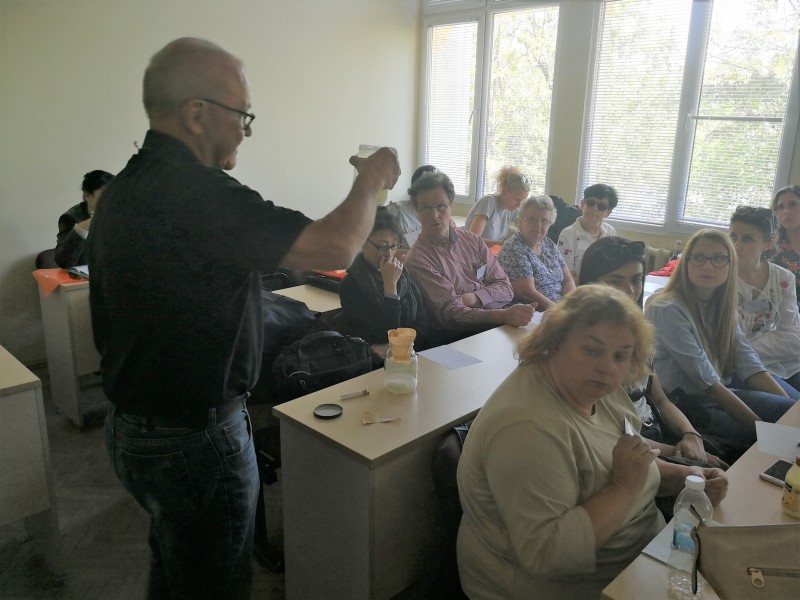 Exploring mirobeads in cosmetic products.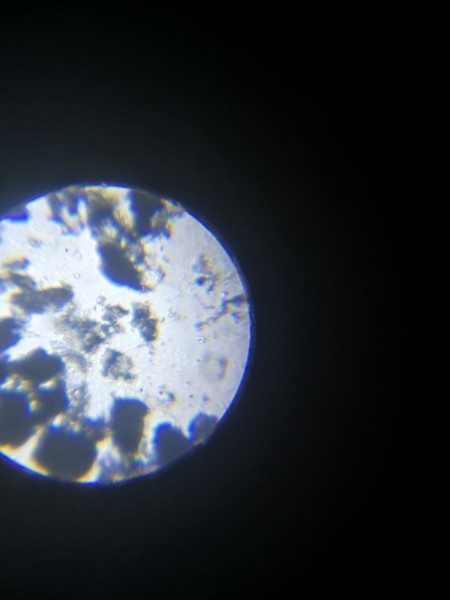 Smartphone microscope photograph of microbeads in a body scrub.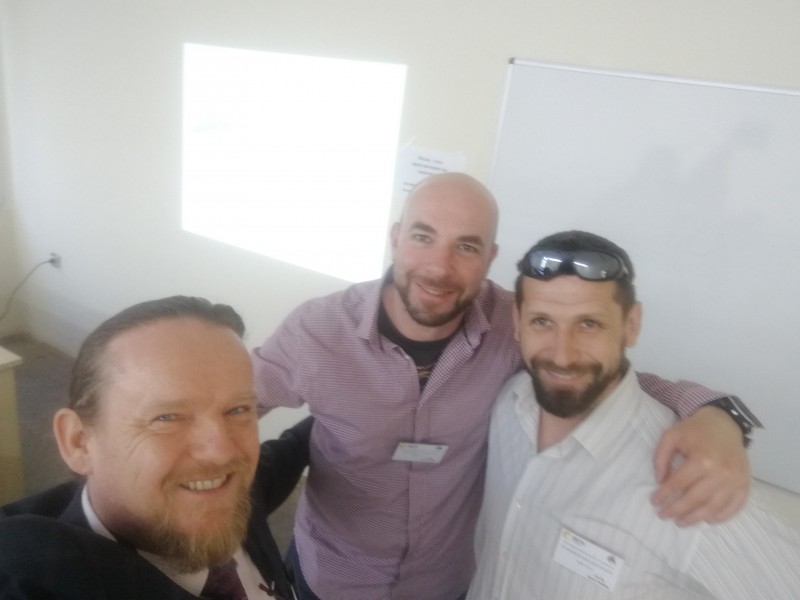 The Adopt Adata Team (Stanimir Navushtanov and Ventzislav Vassilev)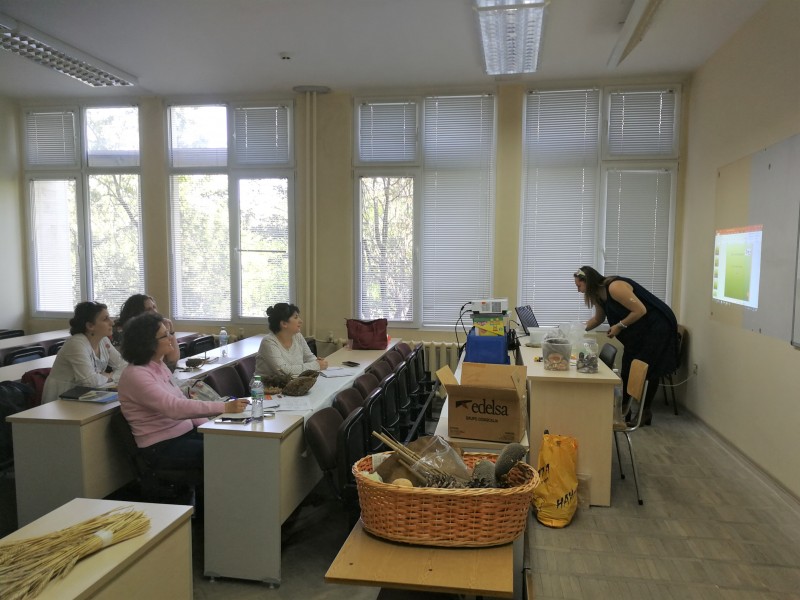 Lora does a workshop on using natural materials in the language classroom.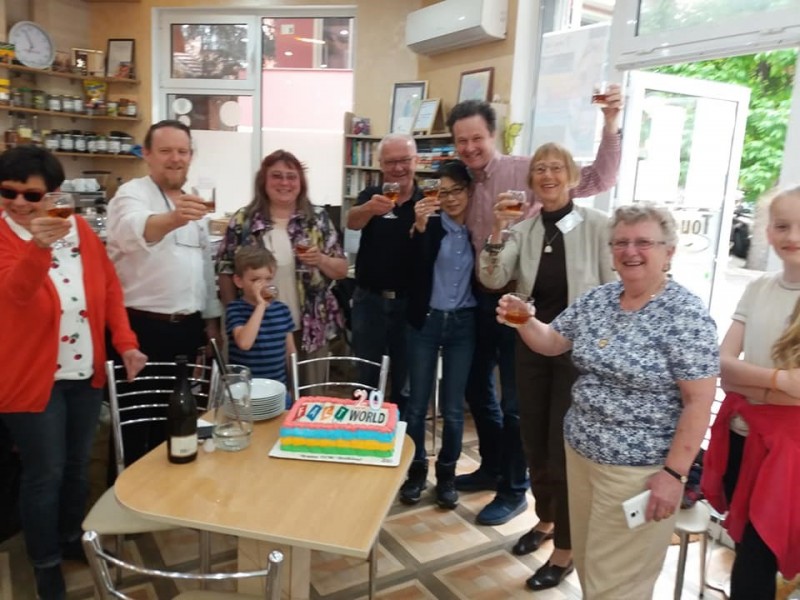 Birthday Cheers!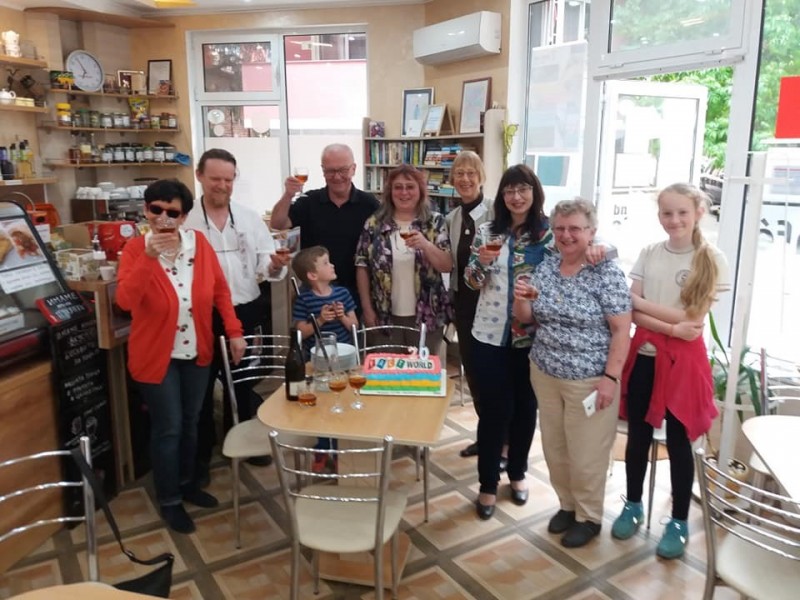 More birthday cheers!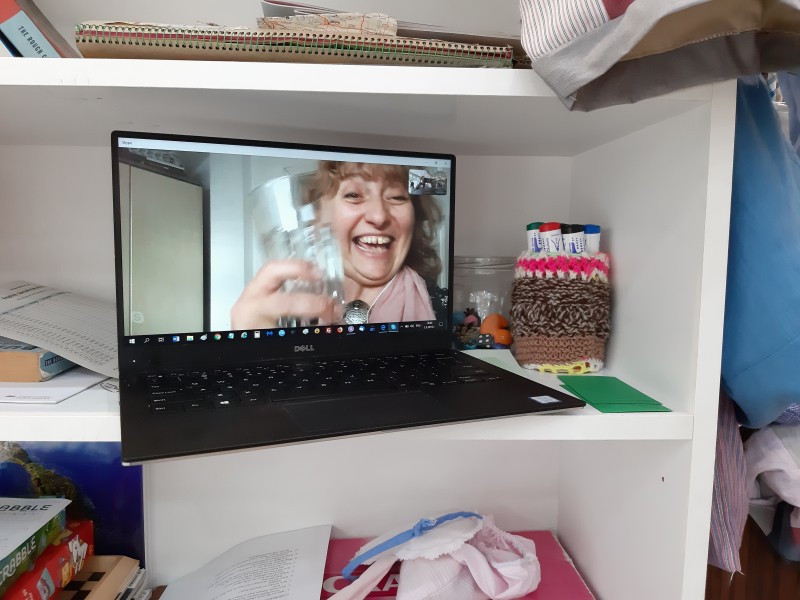 Birthday cheers from Lyubov Kostova, director British Council Bulgaria - cheers Lyubov! x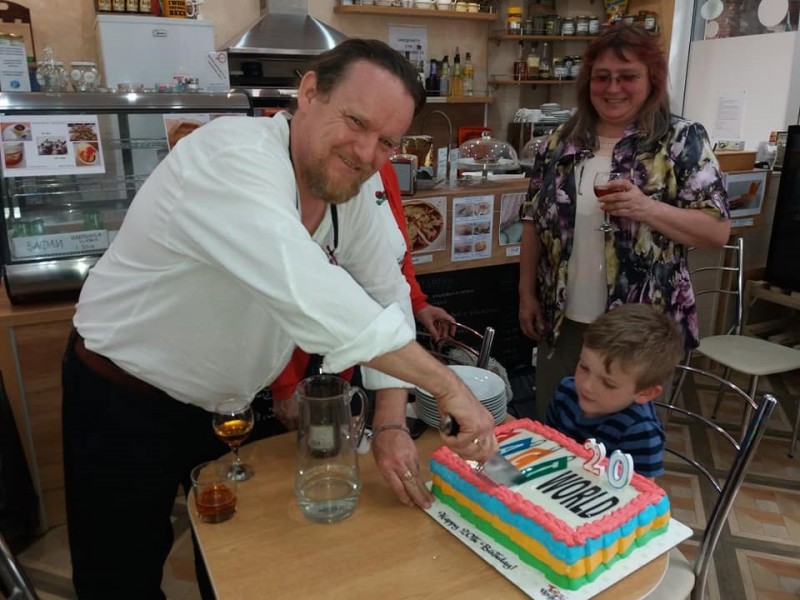 20 years of supporting content and language integrated learning across the world, now that deserves a slice of cake and a glass of pop! 
Watch this space for materials, presentations and journal from the conference event on 'Waste in the curriculum'.