Bulgaria - Vocabulary Seminar
School visit and Macmillan vocabulary workshop, Sofia.
March 14th, 2008
I received a warm invitation to visit the Ivan Zlatarski IB school in Sofia (
http://www.zlatarskischool.org
). 
This is a very interesting school from a CLIL perspective in that it offers English-medium subject teaching on the road to IB exam qualifications.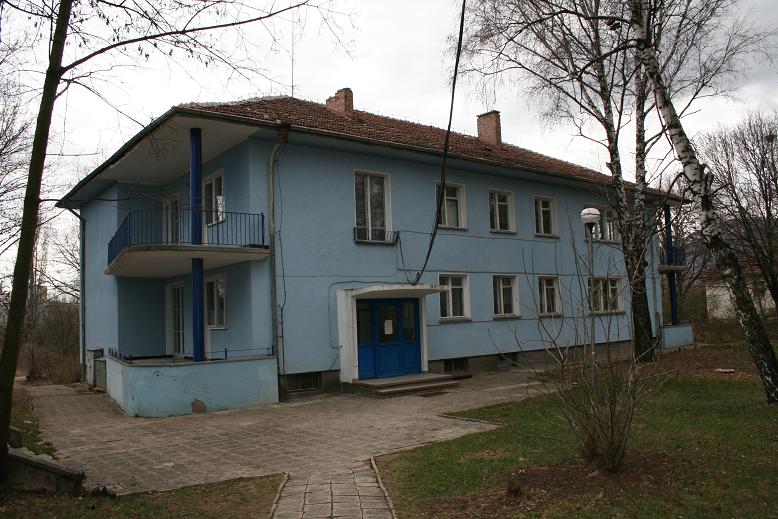 One of the two buildings on the campus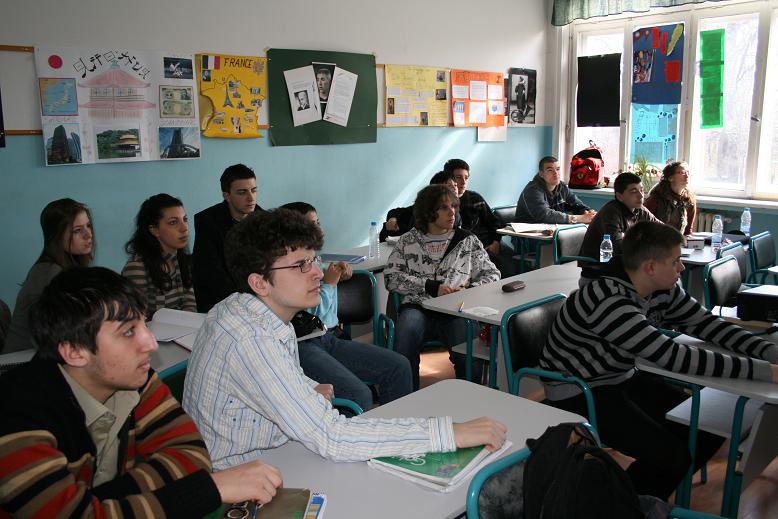 Year 10 Biology / English
I co-taught with colleague Dobri for two lessons while at the school with a year 10 group which has their Biology through the medium of English.
We spent the two lessons working on the topic of Acid rain.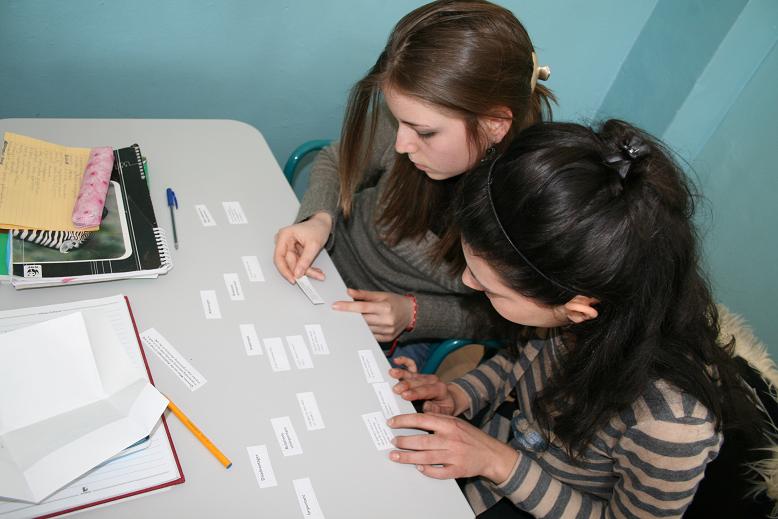 Reading and discussing coal as a fuel
Many thanks to the school for hosting me.  I'm sure I'll be back there soon.  This is something to watch out for.  I think more and more schools will set up shop like this as more students and parents request English-medium education.  At the moment though Ivan Zlatarski School is one of a kind in Bulgaria.
We continued the Macmillan tour to The Department of Information and In-service Training of Teachers, Sofia
March 14th, 2008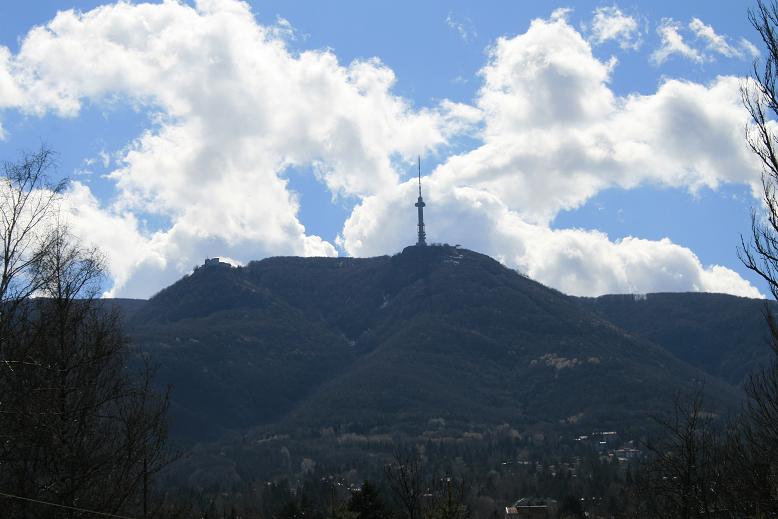 It was a pleasure to come back to the In-service Training Institute in Kniazhevo in the shadow of Vitosha mountain.
I had started working in CLIL training at this very institute with an in-service training course for teachers many years ago.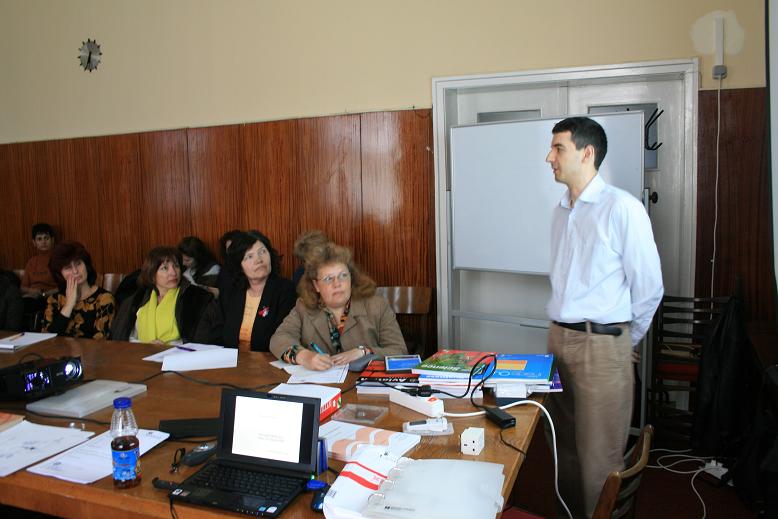 Yordan gets the show on the road...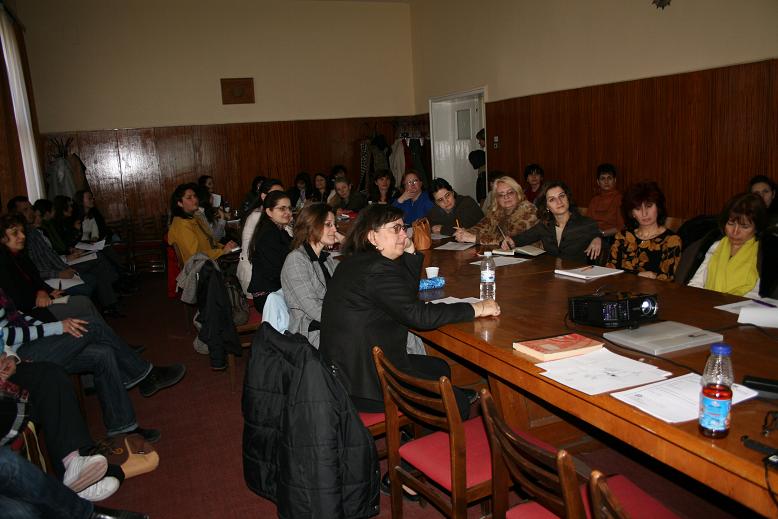 It was a tremendous turnout with over 50 teachers squashed into the boardroom at the institute.
The colleagues were very interested in the catalogue of resources provided by Macmillan.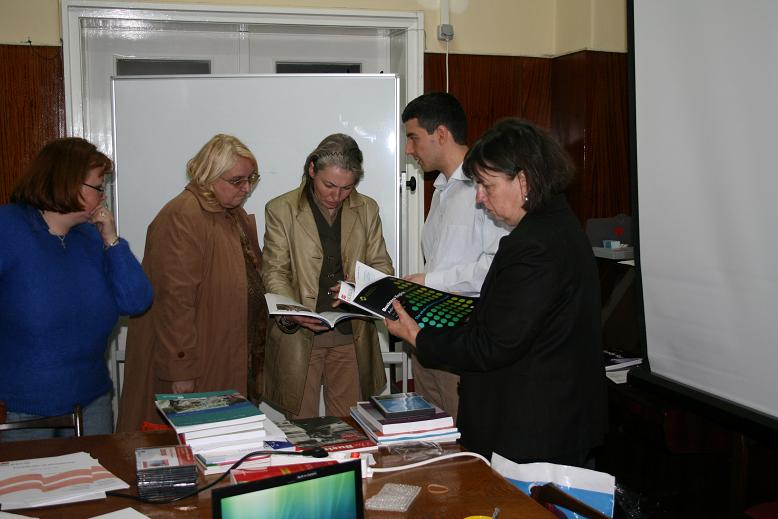 I delivered similar content to the workshop in Plovdiv a few weeks ago.

But this time I focused more on the Science Vocabulary Practice Series resource.  One of the instruments on the CD is a total cloze activity.

Which students use to fill in text on a given topic.    
students can use the task on the CD alongside the topic word list and look up words while doing the task.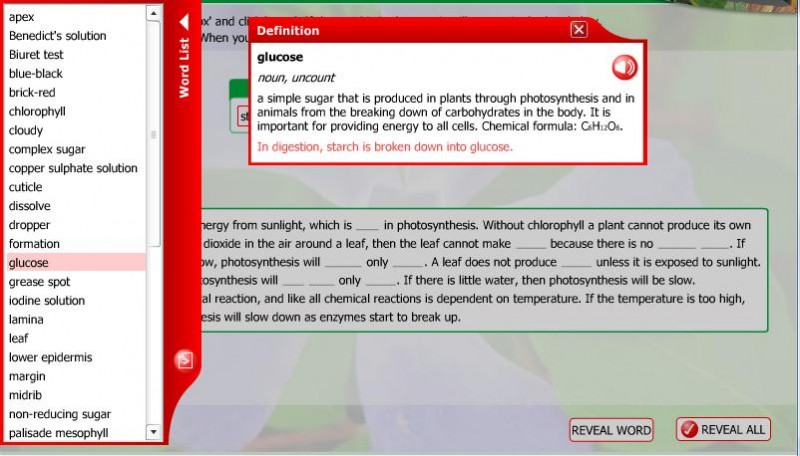 ... or, they can ask for words to be given...    
... or the rest of the text can be made to appear if they get completely stuck.

You may remember this from the 'Hidden Text' software which is still available from the materials section of this site, under 'computers'.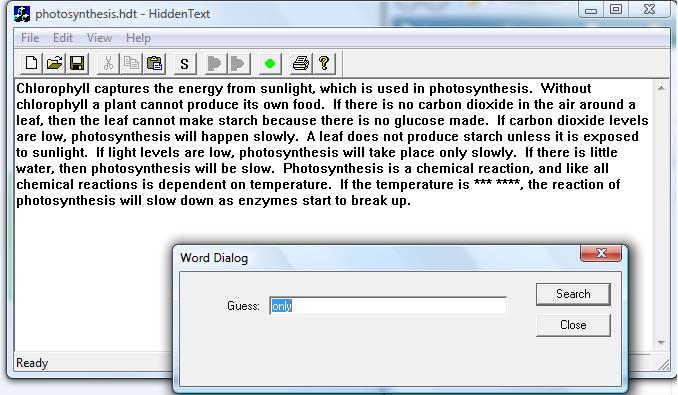 We also looked at the tool for creating word maps on the CD.  This enables students to create their own maps for a specific topic area and save it and export it to an external programme to edit.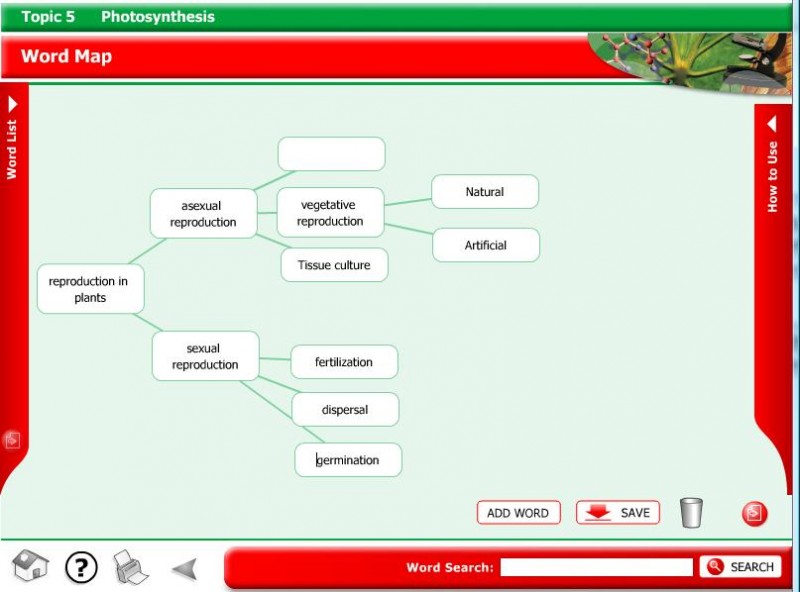 Yordan even had a free copy of the book and CD to give away to a lucky winner in a tombola at the end of the workshop.