Bulgaria - Vocabulary Seminar
Vocabulary Seminar, Blagoevgrad
March 21st, 2008  
We set off from Sofia in the snow and arrived to the sunshine in southern Bulgarian town of Blagoevgrad.
The beautiful former Solunska Gimnazia hosted the workshop 
We looked at vocabulary and it was great to see 18 teachers turn out for the meeting among whom we had Science, IT, English and Business Studies teachers present. 
Yordan presents the Science Vocabulary Series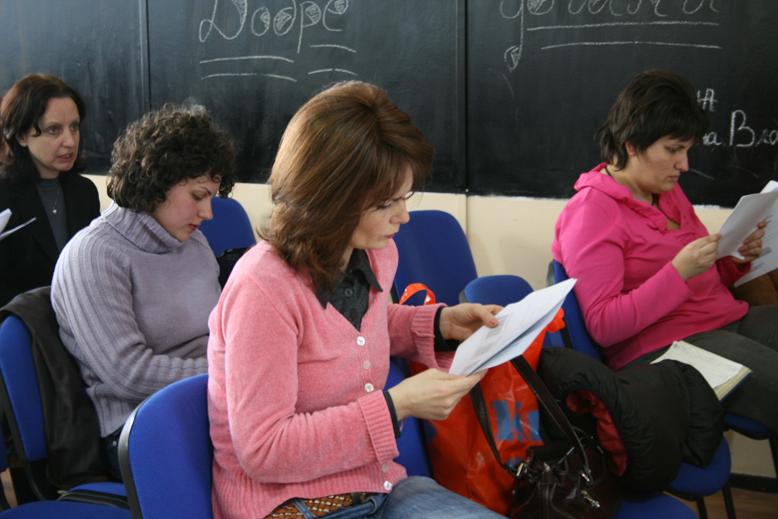 Colleagues consider the frequency of words in a general science text.       
In addition to the content of Plovdiv and Sofia, colleagues were also asked to recreate linear text from wordmap input.  This took the form of a wordmap on wealth and poverty and the teachers were asked to try and follow the logic of the structure of the map to make sentences to express the ideas in the content.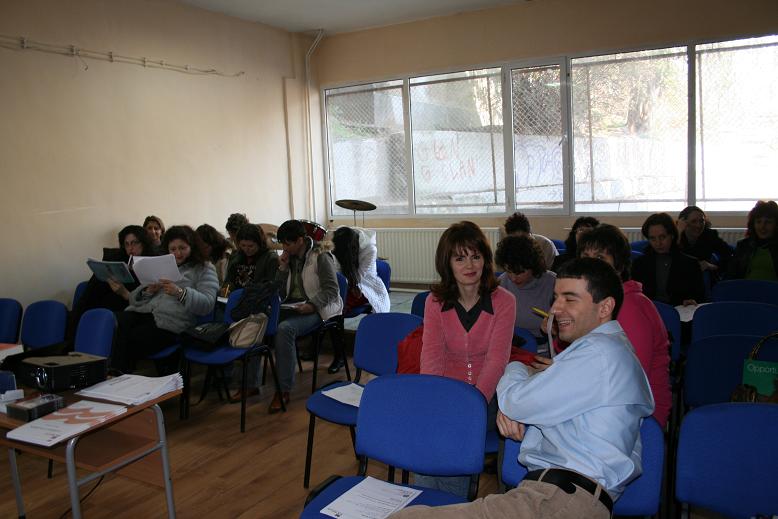 Smiling to the end...  
 ... and Macmillan sent me this link to a film they made of me introducing the Science Vocabulary Practice Book and CD!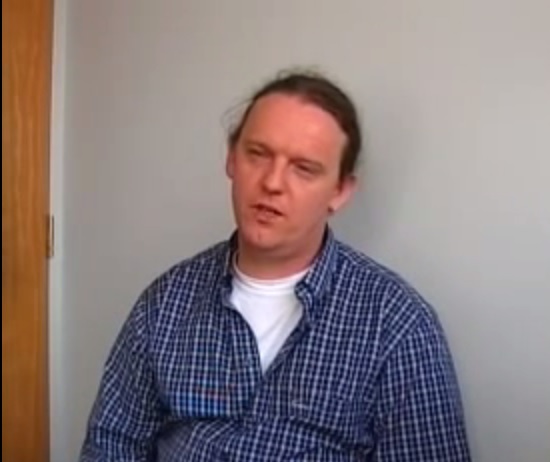 The photo opens a link to the YouTube clip.
I wish I'd known they were going to do this, I'd have worn something different!