Bulgaria - Receptive Skills Seminar
The seminar was delivered in Haskovo
June 5th, 2008
We were hosted by the Asen Zlatarov School in Haskovo and teachers came from all the Science subjects, Biology, Chemistry, and Physics and a English language teaching colleague came all the way from Dimitrovgrad for the workshop.
The contents of the workshop were the same as with the first receptive skills workshop.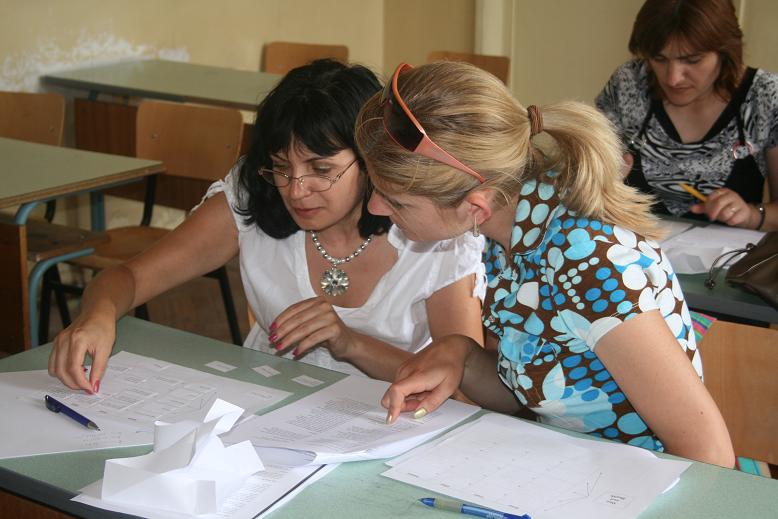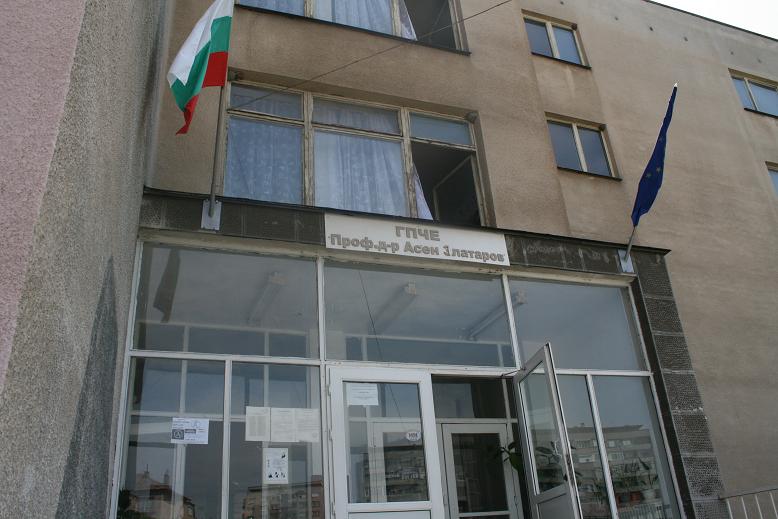 Yordan provided two copies of the Science VPS publication so that both the Science colleagues from the host school and the visitor from Dimitrovgrad could take one back to their school.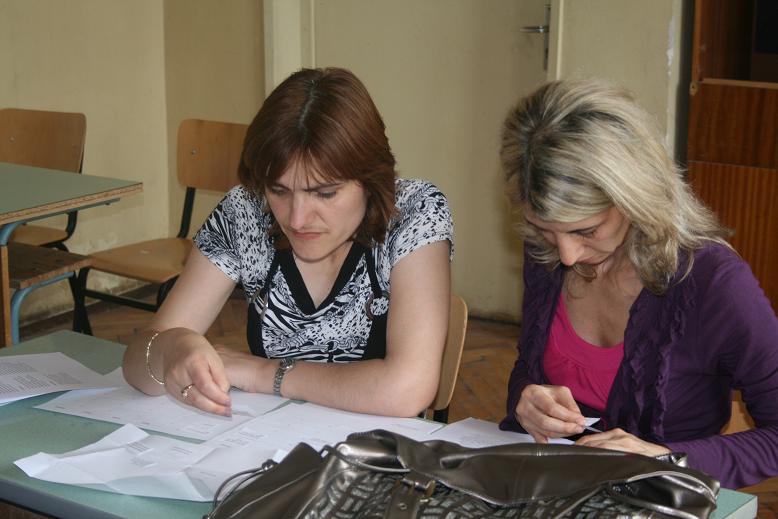 We looked at a variety of techniques for guiding learners through listening input and reading input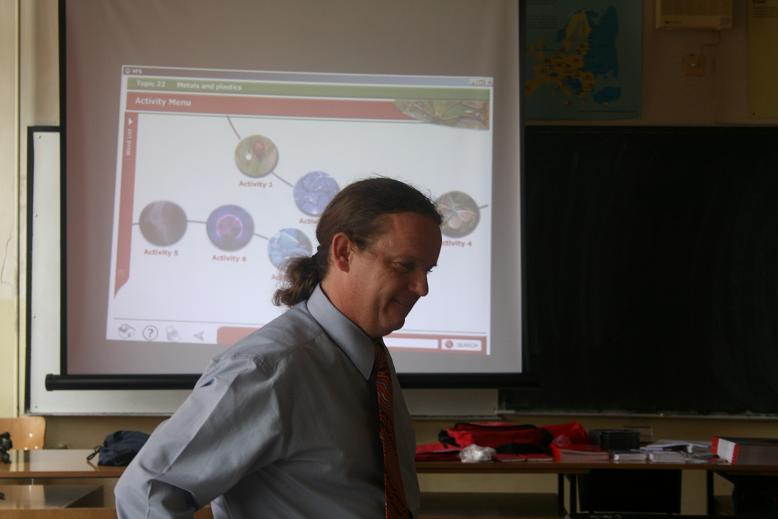 I showed some of the materials on the Macmillan Science VPS DVD