Bulgaria - DNA Art Exhibition
DNA Models Exhibition, Natural History Museum, Sofia, March 2004
In March 2004, dear colleague Stefka Kitanova sent this message to the factworld yahoogroup:
Dear All,
1.
the exhibition of DNA models
is now at the National Natural History Museum
and the official ceremony will be on 18 March at 2.30 pm - please feel
invited - those who can - those who cannot - will se photos and read info
2. Anna Tecau form Romania - please mail ME the full list of your Student
who took part - in order not to make mistakes in the certificates
3. Yesterday was the Spanish step 1 in SAW in BG - more - tomorrow - today
is a day for rest!
best Sunday rest day wishes
Stefka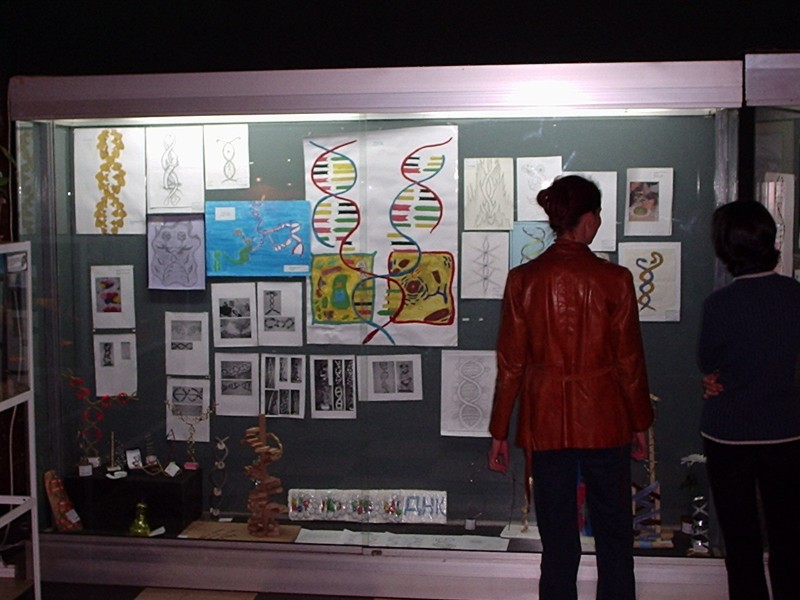 I've been meaning to create an online exhibition of this wonderful work ever since.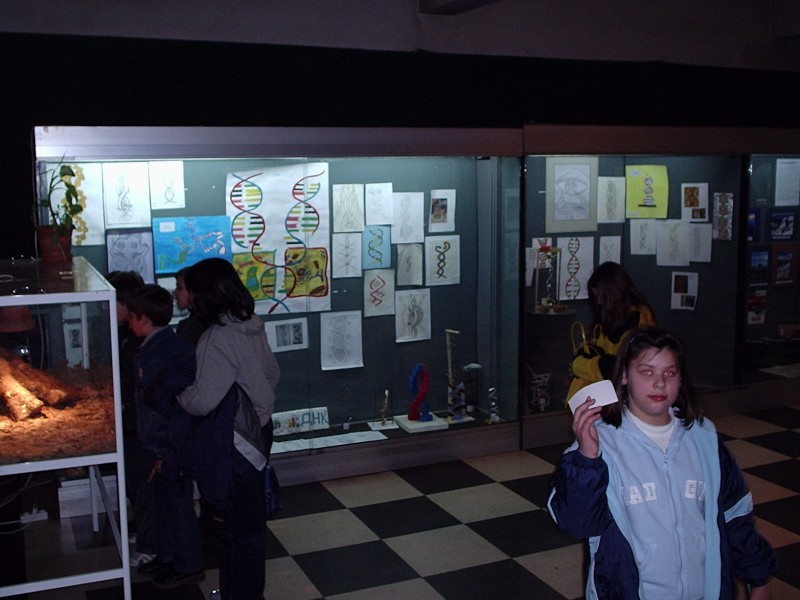 As teachers we try hard to create audience for the work of our students.  The sheer logistics of organising a competition for creating models of DNA from all manner of materials and to have entries from all over the world coming by post makes me wince!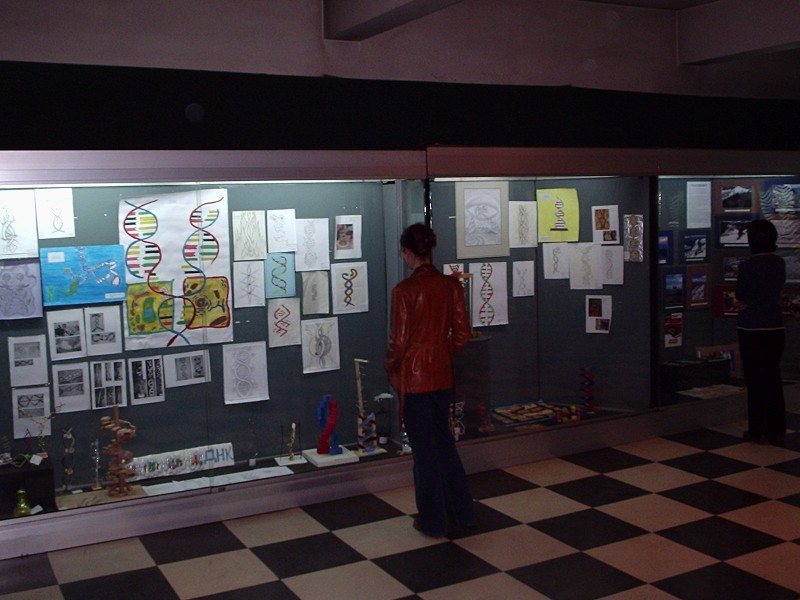 But there you go, Stefka is that kind of teacher.  It's taken me a while to get these uploaded but here are the pieces of DNA artwork which came from all over the world and Stefka had exhibited at the Natural History Museum in Sofia, Bulgaria.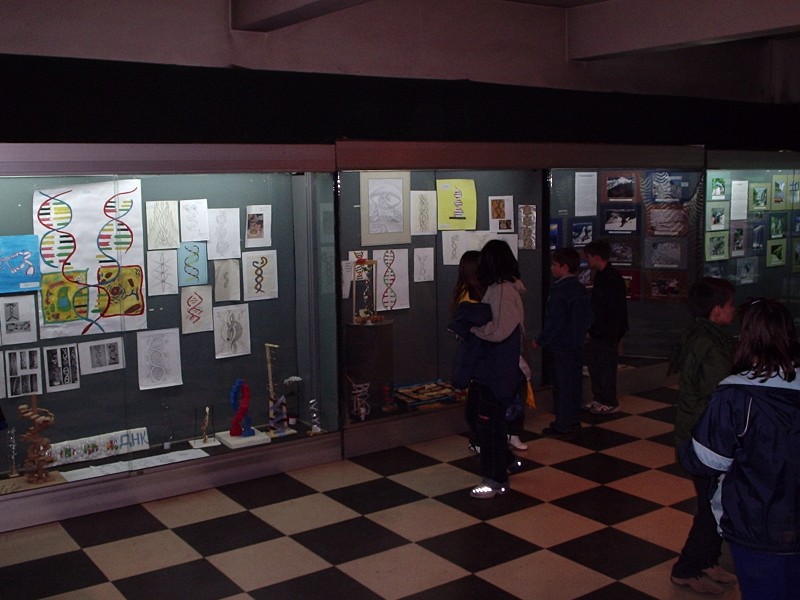 My favourite has to be Pizza DNA.  Long may there be teachers like Stefka to make events like this happen!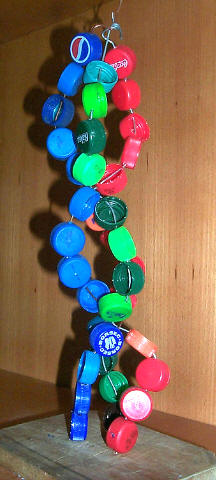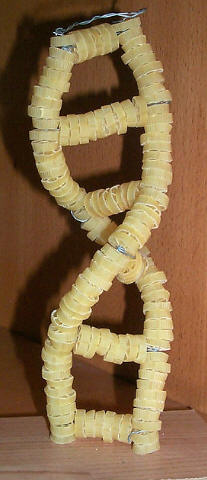 '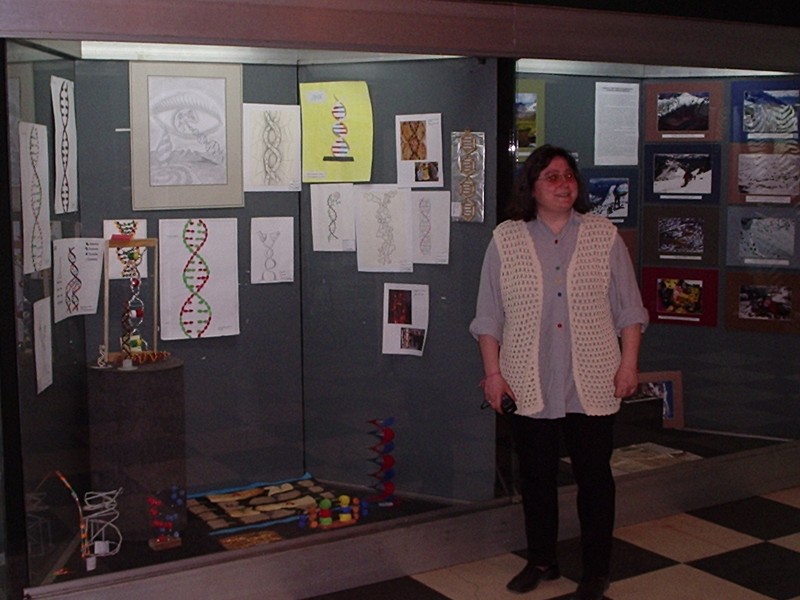 I've created
a flickr album with the complete collection of art
. If you're interested in organizing a similar activity for your students. Get in touch - 
keithpkelly@yahoo.co.uk
, we'd be glad to help!