Austria - PH Tirol Language Across the Curriculum Training
7 Day Workshop for Language Across the Curriculum
Paedagogisches Institut for Tirol, Innsbruck, Austria (www2.pi-tirol.at)
16 – 23 March, 2005
The Austrian government is reforming secondary education and one outcome will be that students will be able to opt for oral exmination in subjects from their content curriculum through the medium of English. The Teacher Training Institute in Innsbruck organised a workshop on issues related to integrating language and content for teachers in the state who may be involved in this process. Norwich Institute for Language Education
(
www.nile-elt.com
) was the partner institution providing the training.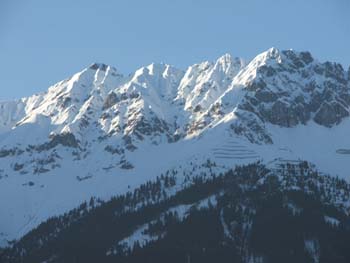 The programme consisted of an overview of language development in content areas as well as a presentation of the Science Across the World programme of exchange projects 
www.scienceacross.org
and colleagues produced a task for their own subject to take away and try out back in school.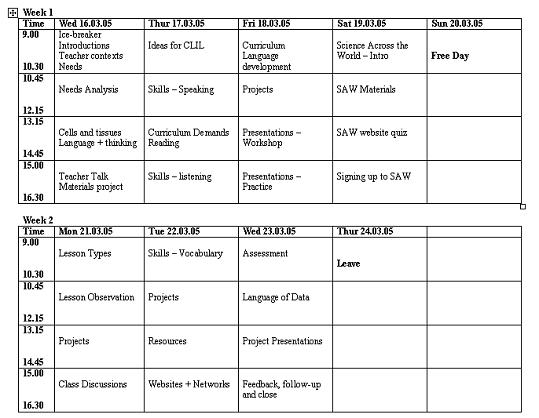 The course went well in my opinion for the very reason that the participants see a specific need for their own development in this area. The bottom line is that they may be asked to offer students examination through English.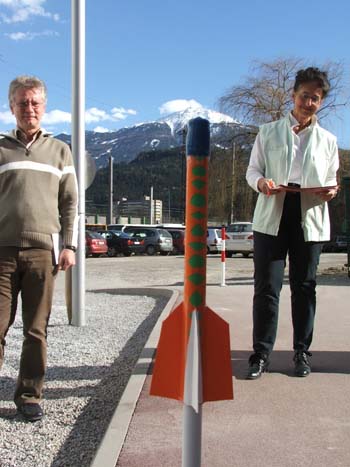 Rocket building and launching
I can't say how this experiment will go but I wish the colleagues and the students luck. I do think that this is possibly just the beginning of a trend in Tirol which may see colleagues delivering their curriculum through the medium of English more widely in the future.
The colleagues became the first in Austria in the FACTWorld network and represented on the website at
www.factworld.info
. You'll be able to download copies of materials colleagues wrote as well as see a full version of this report and pics. The colleagues also signed up to the FACTworld yahoogroups list and have begun discussion in their group about preparing a project proposal for materials writing which will help them in their new roles of CLIL teachers.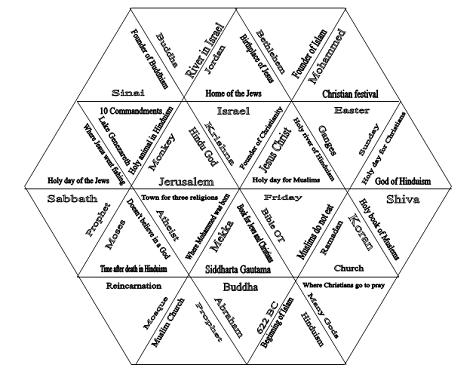 A speaking hexagon on Religions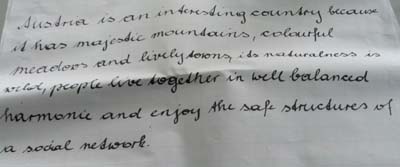 Writing prose on Austrian biodiversity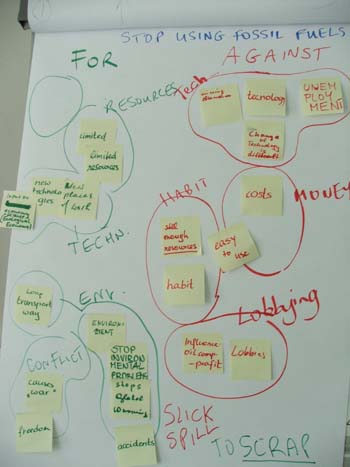 Clustering arguments on scrapping fossil fuels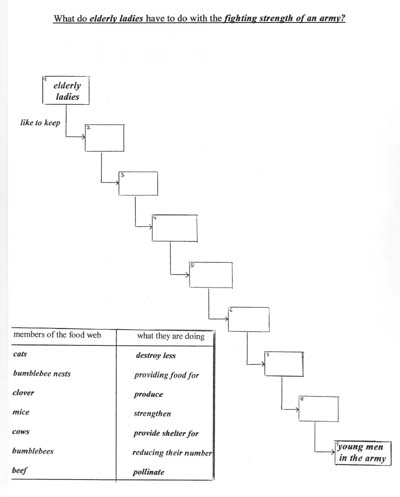 Logical connections – why elderly ladies are important for army fighting strength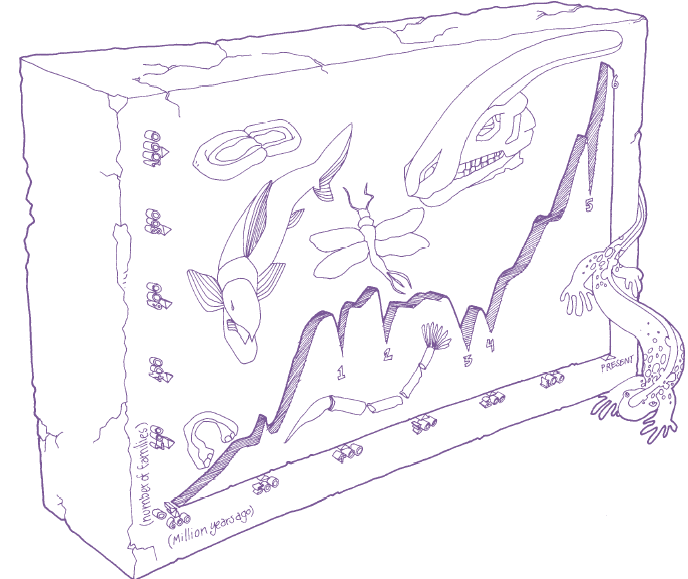 Considering the evidence for a sixth mass extinction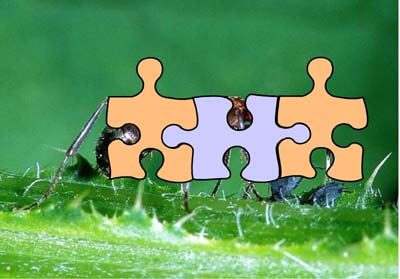 Can you guess what it is?
Participants' School websites:
www.villablanka.com
– Villa Blanka Tourism School, Innsbruck
www.brg-app.tsn.at
– The Bundesrealgymnasium, Innsbruck
www.brg-landeck.tsn.at
- The Bundesrealgymnasium, Landeck
www.brg-reutte.tsn.at
- The Bundesrealgymnasium, Reutte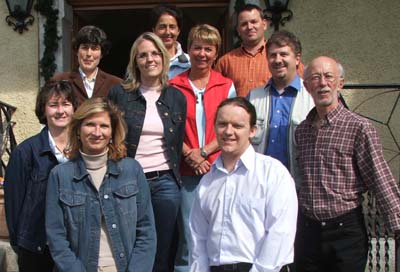 The Group(less Henry)
Colleagues worked very hard for the 7 days on a very intensive course and I'd like to thank them for their commitment during a holiday, for their contributions and their sense of humour when the weather outside was glorious and we were inside discussing 'the language of data'.